Best Free Movie Streaming Apps Online in 2023 - Technology is here to make life easy and smooth for us. The possibilities of the technology are almost endless.
Reasons for an Online Free Movie Streaming App in 2023

One of the numerous benefits of technology is the internet. There are tons of things you can do over the internet. There was a time one can only watch TV shows and Programs on a television set. Now all you need is a phone and a stable internet connection. This makes it easier to watch favorite shows or sports programs even when one is not at home. There are a lot of websites you can stream movies from on your PC and Smartphones.
Streaming from websites on smartphones is not optimized which is why there are apps that can help users maximize their experience. Most of these apps come with an in-app paid subscription which users must subscribe to before using. This article will discuss some of the apps you can stream from without paying any fee. The interesting part about this is that they are legal to use.
List of Best Free Movie Streaming Apps Online in 2023
All the apps on the list are in no preferred order so feel free toselect anyone that catches your eye. Check this list out if your looking for free movies websites. The list is reviewed with rating for your selection.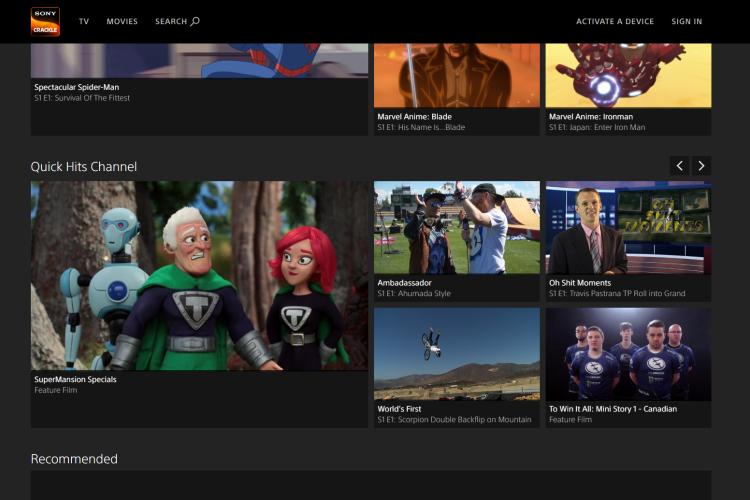 Sony Crackle is an app from Sony Pictures, one of the leading movie producers in the world. That said, it should then not be surprising that their streaming app has everything it needs to stay at the top for movies or streaming. There are lots of movies to watch including classics. You can also watch TV shows live.
Sony Crackle is available on almost all streaming device – Android, iOS, Amazon Kindle, Roku, etc.
The best part about this app is that you do not even need to create or log in before you can watch the videos for free.
One major setback is that there are ads in all the movies on the app but not enough to rile you up.
You can check if Sony Crackle is available for your device HERE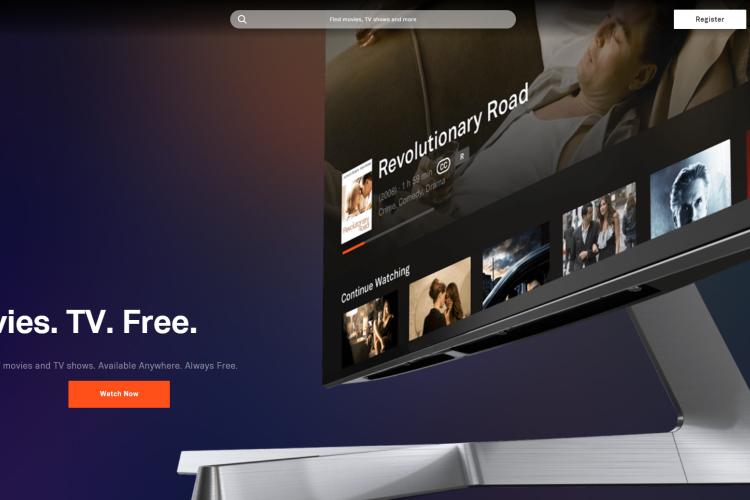 Tubi TV allows you to watch movies seamlessly on smartphones. It is available on Android, iOS devices, Roku app, etc.
A lot of the movies on the app are in very high quality and some of them are blockbusters. You can easily find trending movies and movies thatare not on Netflix here.
There are different genres to choose from to make movie selection easy. There is also a page that gives you every detail you need to know about the movie before you stream it. The app also has ads which are very short.
Tubi TV allows users to either log in to their account before watching a movie or watch the movies as a guest.
You can download Tubi TV for your device HERE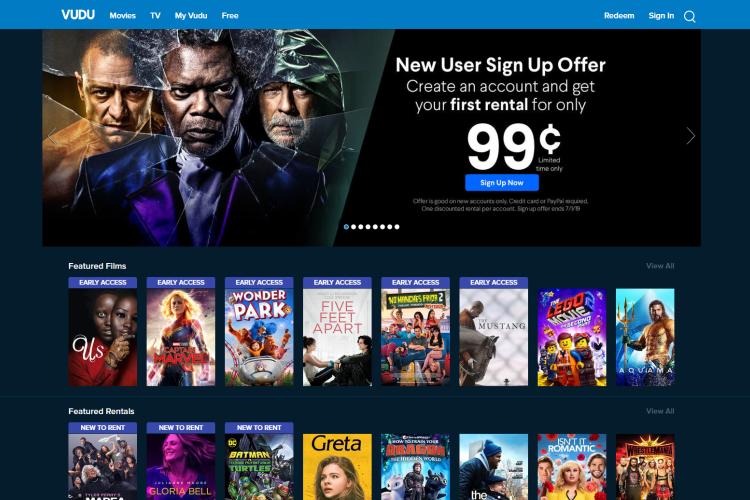 Vudu is one of the best streaming apps today. There are lots of high quality, trending movies you can watch on the app. What makes the app even more special is that the movies list is always receiving new updates. The app also syncs with your accounts on other streaming devices.
Some Movies on Vudu are only available to stream after you have paid the specified fee. That said, there are still lots of movies you can watch for free on the app. The only issue is that you have to be ready to go through in-movie ads. At the bottom of the app, there is an option that will take you to a page where you can access the free movies.
The major setback of the app is that it is not available on lots of devices. You can still get it Android and iOS devices. However, you can watch the streaming movie on a TV using Chromecast.
You can download Vudu for your device HERE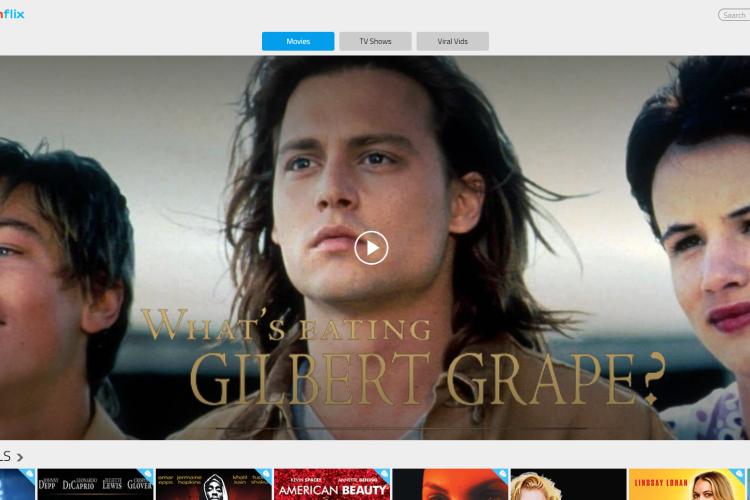 Popcornflix has a user-friendly interface that has a category for just about everything. In fact, it is an ideal streaming app. There is a separate app that has only kid movies if you want to give your kids access to your streaming device. With the kids' app, you do not have to worry about your kid's exposure to inappropriate content. There is also an app that has only horror movies. Apart from these two genres, all other genres are on the main app.
TV shows and films are in two different categories. From blockbuster Hollywood movies to original movies and shows, Popcornflix has got you covered. There is also an area for Popcornflix original movies.
There is a feature on the app that allows users to gather all the movies they want to stream together.
You do not have to log in to an account before you can use the app.
Some devices supported include iOS Devices, Android devices, Amazon Kindle TV, Roku, even Xbox.
Download Links: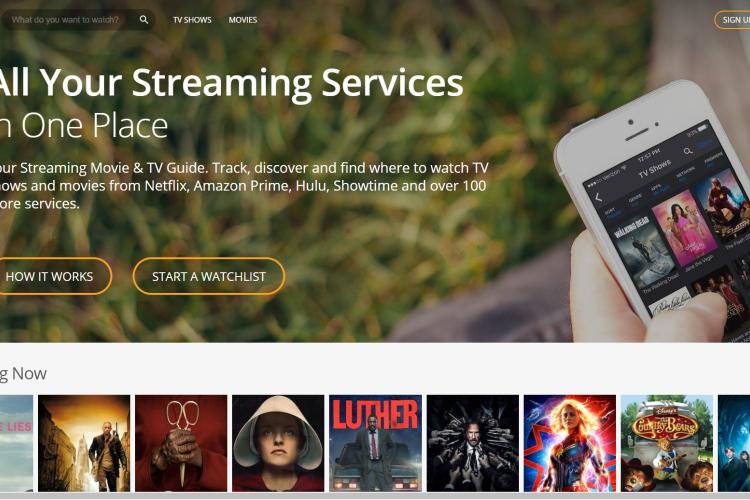 While Yidio is a streaming app, there are some movies that would redirect you to another app – Tubi TV or Sony Crackle –if you want to watch them. That aside, it is a good app.
The app is user friendly and makes it easy to find specific movies. There is also a filter option that will help you hide the movies you have already seen on Yidio or another streaming app like Sony Crackle.
The app is not available on a lot of devices but you can download it for your Android, iOS and Amazon device HERE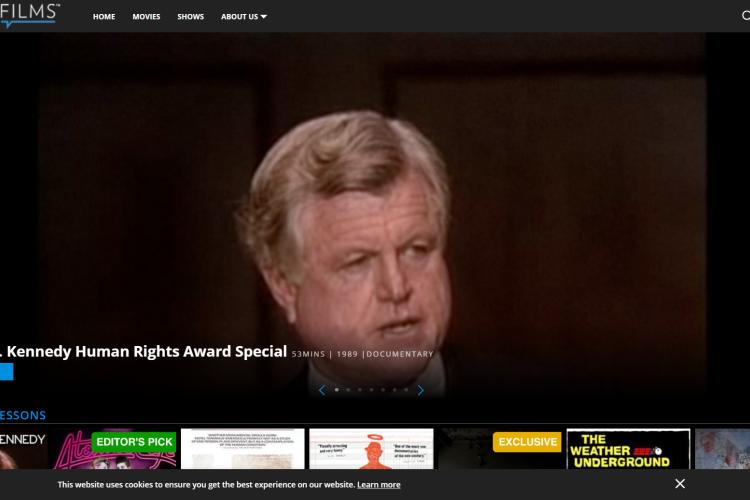 SnagFilms is an old timer in the streaming business. It is specifically built for classic and documentary movies. While it rarely has the new and trending movies, it makes up for that with a huge library of classic and documentary movies.
Most of the classic movies on the app are in very high quality. The ads level in the app is very low. There are categories for each genre of movies available on the app. One thing that seems annoying is that there is no filter option to sort movies out.
SnagFilms app is available for download on a lot of streaming device including Blackberry and Xbox 360. You can download for your android device HERE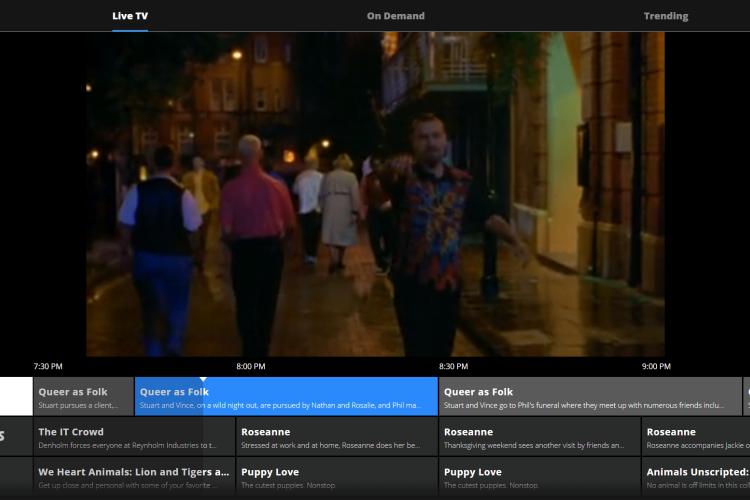 As the name implies, it is not a regular movie streaming app. it works more like a TV and hence contains Channels that show the movies you want to see. The movies and show on the app are in high quality.
The main bargaining chip of the app is streaming speed. As long as you have a stable network, streaming and switching between channels is prettysmooth.
The app is available for download on a lot of devices. You can watch Live premiere of movies on the app.
You should note that the app contains non-movie channels which can make streaming movies a tenuous task. Another issue you should consider is that you cannot re-watch a movie. Hence, unless there is a huge demand for a movie, a channel will not re-broadcast it.
You need not create an account before you can use the app. You can download Pluto TV for your devices HERE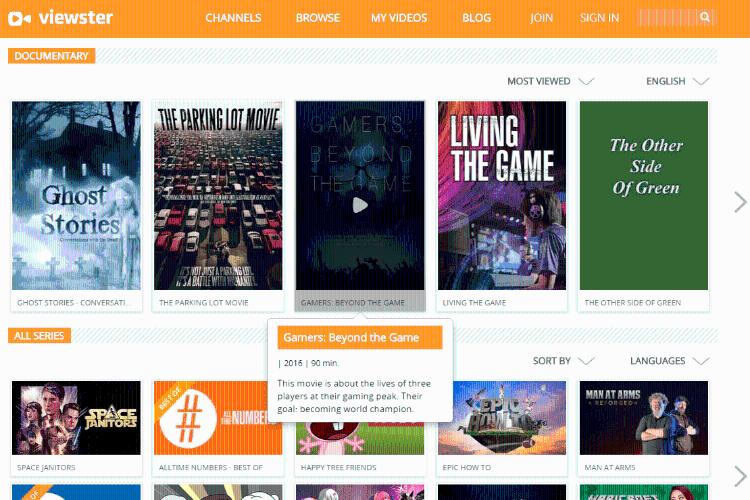 Viewster is a streaming app that allows users to stream movies, shows, news highlights, comedy videos, etc.
Its movies database is not that big but there are some documentary movies you can watch. Most of the movies and videos on the app are of good quality. You can add subtitles to the movies or videos you watch by activating the option when the video is playing. You can also comment or leave a reaction on any of the video you watch.
Download Links: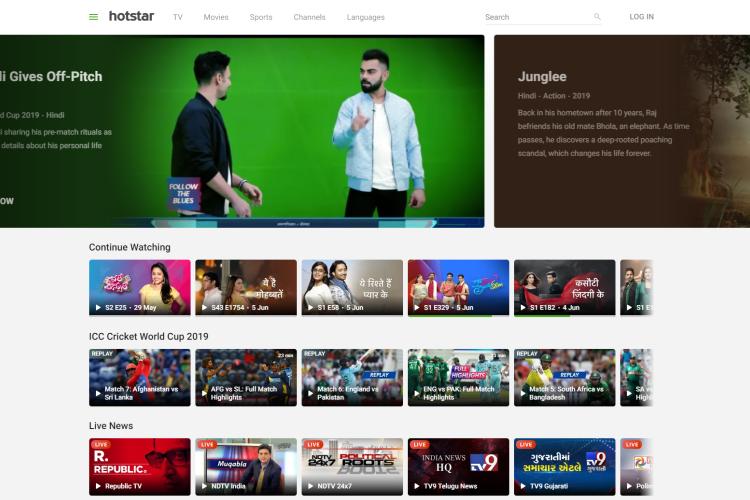 This app features only Bollywood movies. From movies to shows to daily soaps, Hotstar has you covered. The app also offers sports and news programs albeit in the Hindi language
A lot of the movies on the app need users to subscribe before they can access it. There are few movies you can watch for free on the app but they are not arranged. Hence, you have to patiently look for them. All movies that do not have 'Premium' on it means they are available to stream for free.
The video streaming quality ranges from low (120p) to good (720p). It is available on a few devices. You can download the app for Android HERE and iOS device HERE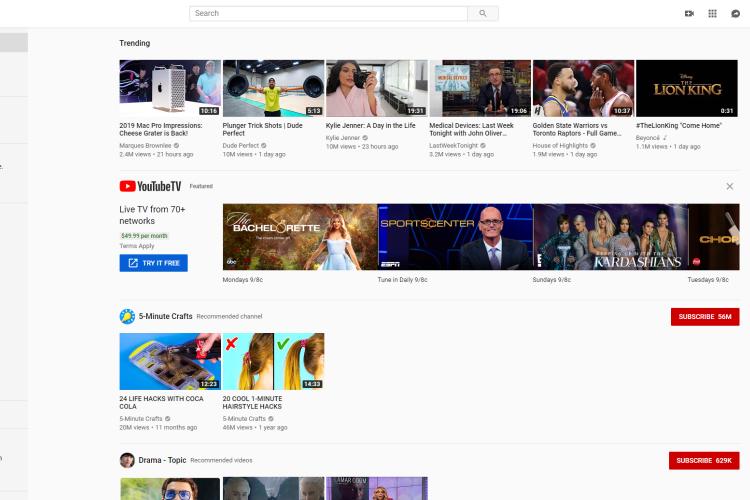 Who doesn't know YouTube right? While the app rarely contains full trending movies, you can still find shows and some old movies. There are channels where you can also watch documentaries.
In my opinion, the best thing about the app is that it allows you to catch up on anything you missed. Students can also watch short length tutorial videos of difficult topics they do not understand.
Please note that some channels might have links that will redirect you to other websites where you can stream trending movies. You need to be sure the sites are legal before proceeding. Otherwise, you can check any of the other apps listed above.
Conclusion on Online Best Free Movie Streaming Apps in 2023
All these streaming apps are available for Android and iOS. Some of them are available on other streaming devices while some are not. You can verify if an app is available for your device by visiting the official websites of each app.
Hope this list of best streaming movie apps helps!