How to Refund a Game on Steam 2023 (After 2 Hours/14 Days)– A gamer will definitely have different kinds ofgames with him. And having many types does not stop them from buying more because there would be a new release different from the previous ones.
Game companies launch an average of ten different games into the market within 12 months. Every game lover would need to buy and play them. For you to make your purchase, there are several places where you can visit and one of the well-known places is Steam. Every game lover would know this place as the best place where you can have access to the latest games.
How to Refund a Game on Steam 2023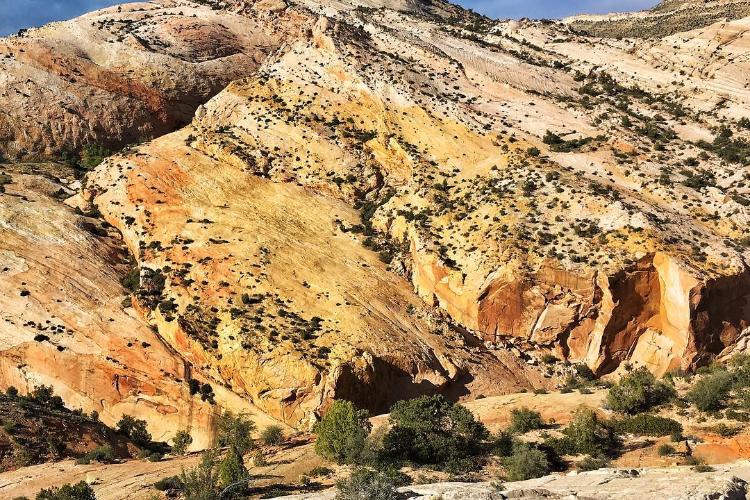 The service rendered on Steam is not limited to selling games rather they provide other service one of which is refund service. You can ask for a refund if you are having challenges with the game you just buy. However, there is a step which you need to follow so you can refund a game on steam 2023.
Most game lovers choose Steam whenever they need new games because of the refund policy. The provision of access to fund by this website does not mean you can seek for it with ease. Individuals need to follow some steps to get the refund.
This is the place where you'll understand refunding on Steam. We'll provide the complete steps and other crucial details relating to the refunding services provided by Steams. With this, you will get refund whenever you desire.
Simple Steps over How to Refund a Game on Steam After 2 Hours/14 Days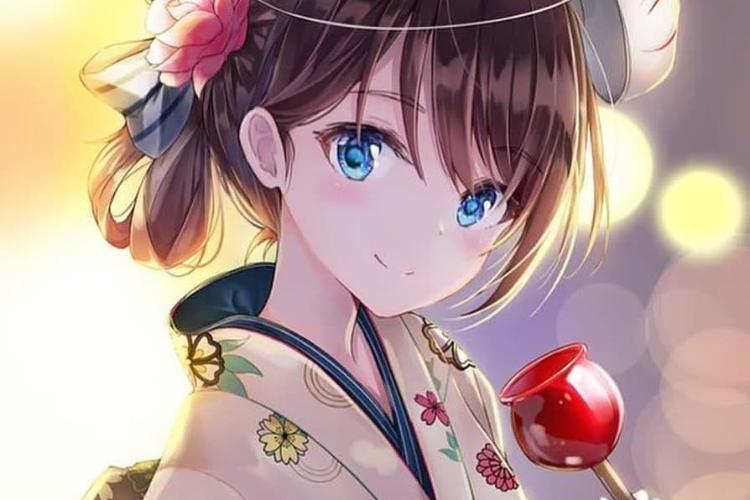 Steam can refund the purchase you just made and there is various evidence to support your refund. The first reason is buying a wrong game.
Most people experience this when they process the payment for a wrong game. Also, the reason may be because you do not have a device which support the use of such games. This might be because of space, specification or other reasons.
There are some specifications which you need to have before some games will work on your Personal Computer. These include specific hardware, operating system, storage capacity, dedicated memory, etc. Some users also have issues playing the game because it has technical challenges.
Such can be because of crashes or bugs. Therefore Steam provide some reasons for their refund service. Once you understand their refund policies, you'll be able to refund a game on steam 2023.
1. Downloadable contents (DLC)
Whenever you buy DLC through Steam, you can request for a refund. Yet, there are few conditions which have to meet before getting a refund. First, you need to apply for refund within 14 days from the day you buy the DLC. Play it for less than 2 hours. You'll get a refund when you fulfill these terms.
2. In-game purchases
There is some situation when the player buy in-game and Steam also refund this category. Yet, the condition is like the ones earlier mentioned. But with in-game, you must not change or transfer. The treatment will also be different when you get the item from a third party.
3. Pre-ordered title
Account users can purchase some games earlier than their release date, this is like early booking. Yet, you can cancel the booking because the game is yet to be released. However, if they have released the game, you can secure a refund using the condition stated earlier.
4. Steam Wallet
When using steam wallet, user can apply for a refund if the user purchases the wallet on the official Steam website and he or she is yet to use it. You can also file a refund after fourteen days under some conditions.
5. Steam Hardware
The games and supporting items are not the only thing hardware entails. We likewise have hardware which user need to understand how to refund a game on Steam 2023. In this kind of scenario, you only need 30 days to refund after the delivery date.

This kind of hardware should get to Steam within fourteen days of your request. You need to ensure the hardware is gotten from the official Steam.
Those items fall into the categories refundable by Steam. It is crucial for the user to note those conditions stated earlier. Users may come across specific conditions for each item on the official webpage of Steam. You must be able to prove beyond the reasonable doubt you buy the games and other items from Steam because the website will not take responsibility for goods bought from third-party websites.
However, Steam won't refund some items and contents. For instance, video contents like tutorials and movies are not refundable. Also, buyers may not file a refund with their banned accounts. Banning of account occurs because of cheating or when you violate the terms and conditions.
You can file a refund when you observe that the item bought is within the category listed and the account you are using is active.
Correct Way on How to Refund a Game on Steam 2023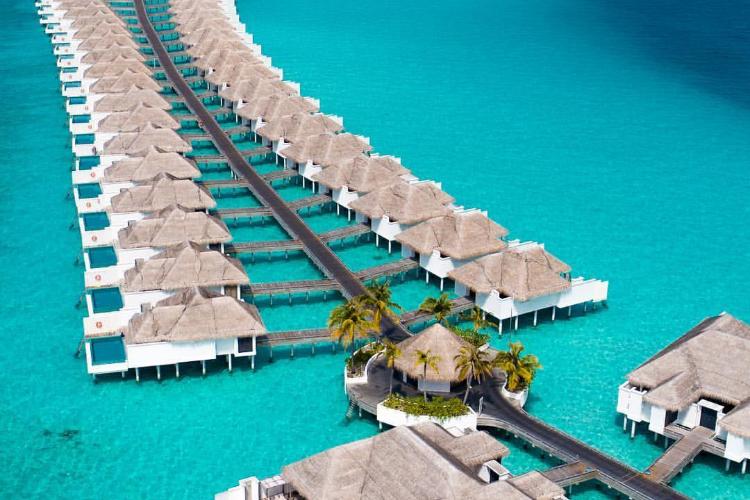 1. Visit Steam official webpage and sign in using your details
2. Tap the Steam Support menu and navigate to Purchase menu
3. Here you'll see the entire items you have bought. Select the purchase which you aim to refund. If the item you aim to refund is not on the list, it implies that you are not eligible for a refund.
4. After getting the item, you need to select the reason or problem why you seek a refund.
5. Tap the button "I'd like to request a fund"
6. Fill every detail on the form and submit.
7. You'll receive a notification and confirmation mail.
Knowledge on Refunding a Game on Steam After 14 Days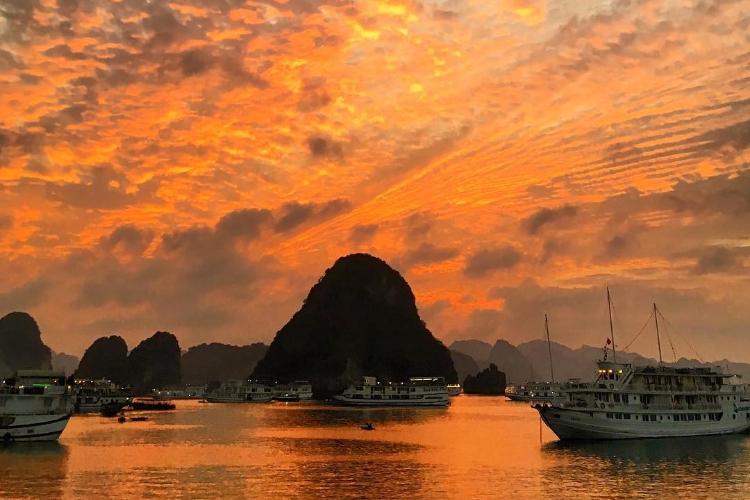 You also need to know some things about the refund service. This is different about the procedure and category of items which are refundable but tips that would ensure they grant your refund. You should consider these tips so you'll be able to refund a game on Steam 2023.

1. Wish List
You need to take this step serious because it is very crucial. Rather than buying games directly, you only need to make a wish-list, the wish-list has its own features. This option needs a none form of payment but a notification would be sent to you whenever they offer promo or discount on items listed. This will help you in decision making.

2. Cheaper Games
Whenever you observe that the price is too much, you can select games that are cheaper. You'll definitely find cheap ones but they may not be a recent game. Latest games would have higher price but those of previous year would be cheaper. You can also seek discount as well as promos to reduce the buying price.
3. Game of the Year
You'll come across an interesting list because it will suggest favorite and popular games within the year. You can also get amazing prize for extra quests as well as other bundles. This is because they group the offering among the cheap ones.
4. Your Budget
This is also a crucial point to consider. You need to know your own budget so you will buy goods according to your budget in Stream. The refund option is available but this may take a long time. So, make adequate consideration before buying at Stream.
The consideration plays a crucial role whenever you need to buy games and other items which you are not sure of their price. You must consider them because you can get those games at the cheaper price.
The best thing is for a user not to consider the refund policy of Steam when buying. This is because it takes long duration and Steam may not grant the request.
When you stick to the procedure and the information provided, they will grant a refund when you come across problems about purchased items. Also, you can follow these steps with ease because you can request a refund on Steam official website.
Yet, this may take a long duration because you will wait for the confirmation before they grant your request. Also, you need to consider the terms and conditions which support the provision of the refund to clients. This is because not all item bought can get a refund and the items gotten via a third party would get a refund.
You likewise need to consider some points. When these points considered, you will refund a game on steam 2023 with ease.