If you want to make a perfect logo design for your small business and don't have the expense to do so, then you are in the perfect place. In this article, we are going to introduce you to the best logo design sites that will help you make a logo for free and with full authenticity. You can take help from a freelancer or professional designer as well, but you should know that it can cost you up to hundreds to thousands of dollars to make a single logo. Now the sites that we will tell you about will help you in making free of cost and attractive logos.
Now you should know that if you go searching for the best websites by yourself, then there is always a chance that you are going to get more than hundreds of potential logo maker apps and tools which would make you more confused in making the precise decision. The platforms discussed below are not only free to use but are extremely easy to use, and one can make a logo without skill or experience for that matter. So, let us dig in with the details of the best online logo maker tools that you can use on different devices and anytime you want!
Best logo designer websites for small businesses
We want our readers to know that small businesses need cheap services to operate smoothly. We would never recommend you waste thousands of dollars to get a logo designed by a professional because of two main reasons. The first reason is the cost of designing and the second one is that a logo design professional can simply not make a logo in the way you can as the person who understands your brand the most is none other than you!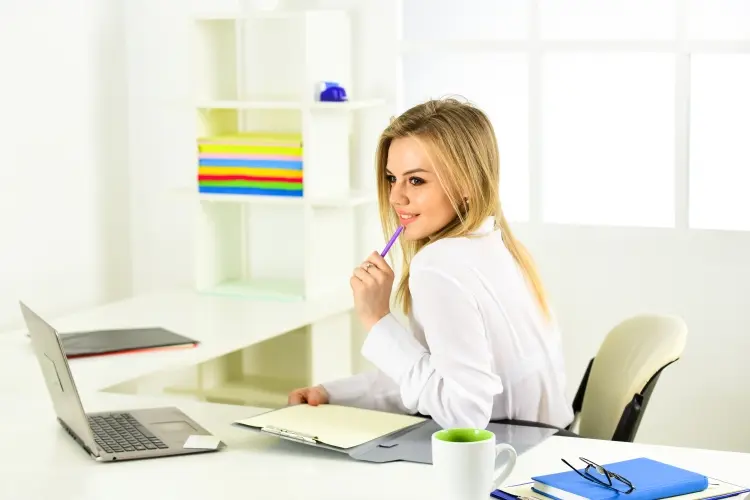 LogoMaker.net
This is the first online logo maker tool that is very easy to use and a friendly tool that you can find on the web these days. You just have to open up the logomaker.net, and you will see the option that says 'Start Making Logo', click on this button, and from here you will be directed to the categories. You can select the option in which your business falls. After the selection of a category, you will be given different styles of logos and templates which you can select from based on which suits your business. After choosing the template, you will be directed to the main dashboard of the logo creator where you can edit the logo design for free.
Now, this is yet another designer tool that can help you make free logos for your brand. You should know that a logo maker should run in such a way that it makes it extremely easy for the user to operate it. You should know that if you want to make logos with smallseotools, then you can follow these steps:

Open the logo maker tool on your device.

Select the category/style in which your business falls.

In the category, you will simply find the best templates that suit your brand.

Select the best one and start editing it for free using the dashboard of the tool.

Save the new logo on your device.
99designs
Now, this another logo maker/designer application on our list today. It is one of the best online sources that can help you in making logos by providing over 500,000 different template designs. You should know that over millions of users daily work on this online tool to make logos not only for their brands but we have seen that people are using this online utility as the best platform for starting a home-based logo designing business. We want you to know that you simply can attract hundreds and thousands of potential customers with the logo designs made by this platform. If you want to earn via logo making, then this platform is also the best one for you!
Logo Arena
Logo Arena is one of the best online platforms for logo making. As the name of the logo maker tells you this is a platform that provides you with the complete set of logo designs that you can select your from. You should know that this is a paid but very affordable logo maker tool that can help you not only rank entries and provide feedback for logo designs as well. You should know that there are different options that you can consider while making a logo with this online platform. It is very easy to use, and you can use it without any skills. This online tool can also be used to give other services for logo making. You can start a small business as a logo designer with this tool!