XSplit vs OBS - Thanks to websites like Twitch, live streaming has become very popular. Every gamer wants to live stream their gameplay on Twitch or Youtube. The two most famous streaming apps are OBS and XSplit. Everyone on gaming sites and Reddit forum is talking about these two apps. These two apps have gained a lot of fame in recent days. But, still, Youtube Gaming and Twitch are the market leaders in the online streaming industry. Hence, some gamers still prefer to host their live streams on Twitch and Youtube.
There are many advantages of using a platform like Open Broadcaster Software (OBS) and Xsplit broadcaster. You can use these platforms to connect with gaming audiences. These two apps share a very similar mechanism. You can use these software's to live stream your gameplay to the world.
Most people don't know which streaming app they should use. Both apps are very similar. But, still, they have some differences in features and specifications. In this article, we will talk about all those specifications and features. Thus, you can decide the better streaming app according to your needs.
XSplit vs OBS Side-by-Side Chart (2 Parts)
Part 1 of XSplit vs OBS Detail SpreadSheet
App

Link

Required OS

Price

Screen

Capture

Game

Recording

Livestream

Webcam

Recording

Microphone

Capture

Audio

Capture

No

Watermark

Hot

Keys

Timeline

Edit

Audio

Adjustment

Tilt &

Zoom

Media

Insert

Drawing

Tools

XSplit Paid

Windows 7, 8, and 8.1

Paid

✓


✓


✓


✓


✓


✓


✓

✓

✓

✓

✗

✓

✓


XSplit Free

Windows 7, 8, and 8.1

Free

✓


✓


✓


✓


✓


✓

✗

✓

X

✓

✗

✗

✗


OBS

Windows/Mac/Linux

Free

✓

✓


✓


✓


✓


✓
✓

✓

✗

✓

✗

✓

✗

Part 2 of XSplit V.S. OBS Detail Chart

App

Link

Drawing

Utilities

Annotations

Video

Formats

Audio

Formats

Internet

Uploads

F.A.Q.

Guides

Phone

Support

Email

Support

Chat


Support

Additional Notes

XSplit

Paid

✓

✗


MP4, or FLV

No

Yes (with YouTube)

✓

✓

✓

✓

✗


Green Transparency Effect with Video Game Console Capturing. Many good tools with nice functionalities.

XSplit

Free

✗

✗


MP4, or FLV

No

Yes (with YouTube)

✓
✓

✗

✓

✗


Good for starter to capture various things. Tryouts to get a hang of streaming recording.

OBS

✗

✗


MP4, FLV, MOV, & 3 more

MP4

No

✓

✓

✗

✗

✓


Require learning curve. Great set of customization& functionalities
XSplit vs OBS : The Only True Performance Analysis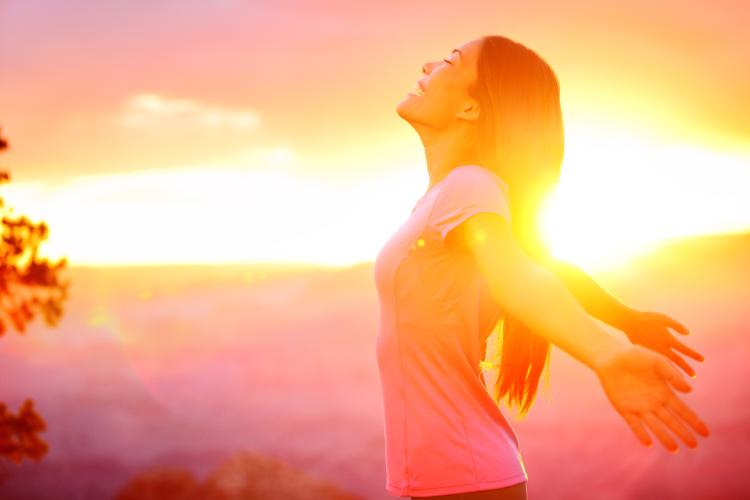 If you want to compare both game streaming apps, then streaming the same game on both platforms is a good start. Xpslit broadcaster provides a very smooth interface. Thanks to the smooth display, you won't notice any frame drops during the streaming. Hence, your audience will enjoy your streaming to the full extent. XSplit has two versions: a premium and free version. If you are going to using the free version, then we have good news for you. There is no difference between the free version interface and paid version interface. Your screen won't lag at any time during streaming. Also, you won't notice any delays while streaming.
XSplit Broadcaster is also very easy to use. It is very easy to use XSplit Broadcaster. You can customize the screen by using simple tweaks. The best feature in XSplit broadcaster is "Drag and drop" feature. You can use this feature to resize the screen size and customize your webcam recording. Many people use wide windows to add different tabs in their live stream. You can add commentary tab in your live stream by using this feature.
For comparison, we have played the same game in OBS and Xsplit. In OBS, it is easier to record gameplays. But, you must have a good CPU in order to run OBS. The interface is not smooth like XSplit. You might notice some screen lags and screen freeze issue while using XSplit. If you are facing screen freeze issue, then you can restart the software. After restarting OBS, the screen freeze issue will get resolved. OBS has a lot of extra functionalities when compared to XSplit. OBS is actually an open-source project. Thus, coders from all around the world contribute to the OBS project. Due to this, OBS is heavy software.
Conclusion of the battle: XSplit clearly wins in the performance category. It has better stability and smooth streaming service. There are many advanced features in XSplit.
XSplit vs OBS with Love and Customization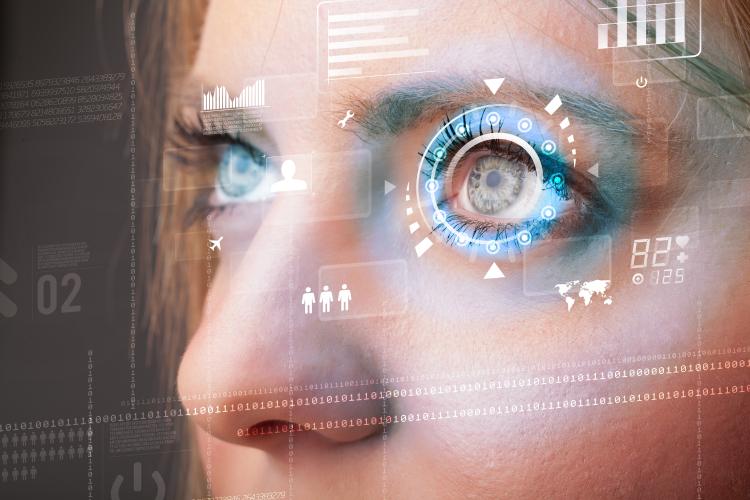 Now, we will talk about the customizations which you can perform in both apps. You need a lot of customizations options in streaming apps. This increases the flexibility of the program. We have compared the best customization of both XSplit and OBS in this article.
You can customize your screen size in XSplit. They also provide you with "drag-and-drop" option which you can use to resize your window size. Many streamers use this feature to add commentary in their stream. You can add various tabs in your stream. For example, you can show a live score on the left side of your window. You can also show the live comment box on the right side of your windows.
On the other hand, OBS provides many third-party plugins. You can download these plugins from their official website. Due to third-party plugins, OBS provides more customization options when compared with XSplit. You can visit the official website of OBS to find these plugins. Make sure that you are reading the specs list before downloading any plugin. For example, if you are streaming a fighting game, then you can use the "Display Fightstick motions" plugin. This plugin will follow the blows and strikes delivered in the game without any lag.
Conclusion of the battle: OBS clearly wins this round. OBS is open-source software. Thus, coders around the world can develop plugins for OBS. It has great support from the coding community. These plugins can take your streaming experience to the next level.
Quality of Video and Audio in the Case of XSplit - OBS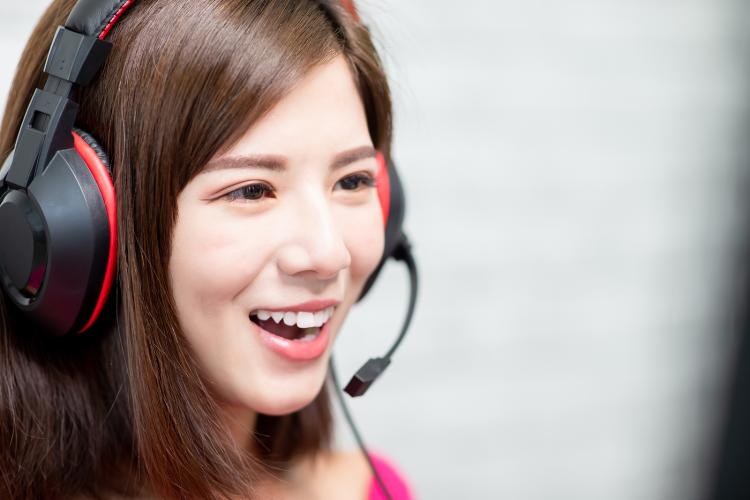 Now, we will compare the video and audio quality of both streaming apps. For comparison, we will look at the best feature provided by both apps. XSplit has many options when it comes to recording live streams. You can use x265 and x264 video codecs for recording video in high quality. Thus, XSplit is perfect for uploading gameplay videos on Youtube. XSplit has a separate feature which will optimize your video and audio for YouTube.
In past days, XSplit video quality was very limited. It didn't support 60 FPS recording. OBS has been providing 60 FPS recording from a long time. But, now XSplit has also started offering 60 FPS recording. You can select any frame rate according to your needs. But, the max you can go is 60 FPS. You can also customize your stream in XSplit. If you are recording video in 60 FPS, then you will get the best video quality. Your gameplay will be very smooth without any lags. This feature has improved the brand value of XSplit. Hence, many gamers have started using XSplit for streaming games.
On the other hand, OBS doesn't provide many features to customize your video and audio quality. But, it provides many file format options. You can save your video in many different video formats. It also provides a VLC video format. The OBS provides 30 fps recording for 1280x720 resolutions desktop. Thus, the video quality is poor when compared with XSplit.
Conclusion of the battle: XSplit clearly wins this battle. It provides high-quality video and audio support. If you want to become a successful streamer, then you must stream with the best video quality. It is important to stream your gameplay at 60 FPS. Viewers will never like a laggy stream.
XSplit vs OBS : Let's Talk about Prices and Features
This is the last comparison of this article. We have already discussed the important features of both apps. First, we will talk about the XSplit. XSplit comes with many preloaded features. It provides many more options when compared to OBS. XSplit have many features available like uploading your streams to many streaming websites. You can use this feature to upload your streams directly on Twitch, Skype or Youtube. This feature is available for streamers who play games like League of Legends and Dota 2.
XSplit has also included video editing software in their app. You can use their video editor to edit videos before publishing them. But, this option is available only in the paid version of the app. You can buy the 3-month license by paying around $20. If you want to use this app for a long time, then you can buy a 12-month subscription at 60$. You can also buy 36 months subscription at 150$.
Now, let's talk about OBS. OBS is a very different application when compared with XSplit. It is open source software. Thus, you can download it for free. Even though XSplit provides more features to its users. But, these features are available for the premium users only. You need to buy a premium subscription first to unlock the additional features.
Conclusion of the battle: If you are a new streamer or low on budget, then you should use OBS. It is a great streaming app for new streamers. You can use OBS to establish yourself as a streamer. But, you must read the whole guide before using the manual. If you have enough money, then you must go to XSplit. It has many advanced features for streamers. If you consider the price-performance aspect, then OBS clearly wins this round. It provides many features without charging any money. But, XSplit also provides many advanced features for streaming gameplay. Thus, we will consider this round tie.
Conclusion
We have discussed all the important features of both apps. Finally, we think that for professional streamers XSplit is better. It provides many features to the streamers. You can edit and customize your gameplay on a professional level. XSplit also provides various updates to their app. Thus, the product is improving every day. You will also get great support from their customer care.
If you are using OBS, then you need to spend a lot of time reading their manuals. XSplit may cost you some money but it is easy to use. You can use XSplit without reading any manuals. In simple words, you can start using XSplit without any prior knowledge. OBS has great support from the coder's community. You can use any third party plugins to enhance your streaming experience. But, most professional coders don't want to devote their time to open source apps. If we don't consider the money factor, then XSplit is the clear winner. You can use XSplit to do quality streaming. It is the perfect video recording software for gaming.
Free recording apps like OBS are great for new streamers. The open source community is constantly improving. Thus, apps like OBS have a great future. Apps like XSplit will never get the constant support of the coding community. In the end, your content matters more than the streaming app. You should provide good content for your audience.