Online Best Selling Apps to Sell Stuff - The internet has served as the springboard for many businesses to success. It gives your business or brand edge over your competitors. We have seen significant evolution in the applications of the internet. You can adopt this technology in promoting your business.
The fasted way to get your brand out there to the global market is via the internet. Thanks to this marvelous innovation called "Apps."

If you already have a website for your business or brand, you should take a step further to get an app. Getting a mobile application helps you conduct business transactions easily.The usual cost of transportation to meet clients and deliver your good is cut off.
Online List of Best Selling Apps for Selling Stuff
Applications can handle everything independently. If you have any need to buy or sell stuff online, simply download any of these apps to take the stress off your shoulder. We will look at some awesome resale apps you can use.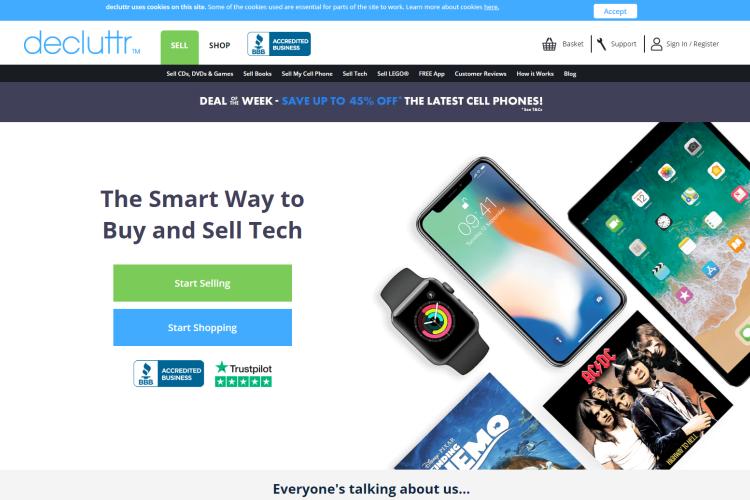 This amazing platform has made selling your CDs, DVDs, Books, Games, and other tech stuff. By downloading their app or going on their website, you will get the value of what you intend to sell.

It may interest you to know that they have well over 4 million customers. This is a huge market you should tap in to. Selling on Delucttr offers endless openings to the global market.

Uploading your items doesn't take much of your time. You also have to provide other relevant information like your shipping address. Afterward, it will be a click away from completing your order.

You will enjoy incredible prices for your items. When you settle for the best bid, all you've got to do is prepare the package. You can post your package via any competent courier like Ups. You could also drop it at any designated outlet nearest to you. You get paid as soon as your items get to the other party. You can make payment using direct deposits, checks, and PayPal.

Letgo (app for selling things within your neighborhood) - Selling App Link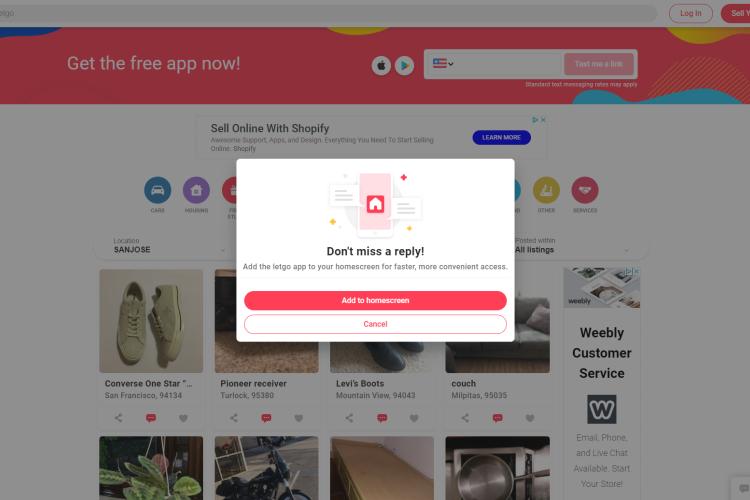 Letgo provides you with the best platform to buy and market any pre-owned item. It gives incredible listings and deals. This platform saves you the stress of leaving your home for garage sales and all of that.
Letgo gives you instant access to local markets in your area. You can buy and sell vintage clothes, furniture, retro games, pre-owned cars, games and any item of value. Interestingly, you will get a series of offers in an instant.

Apart from offering great listings from markets around you, Letgo is user-friendly. It allows you to find stuff that are on sale nearby. It has a feature where you can see other users' ratings and reviews.

How about properties? Letgo also got you covered if you are looking to invest in real estate. You get the see apartments and properties that are up for rent or sale. Studios, conference rooms, and any other specific need you have will be made available.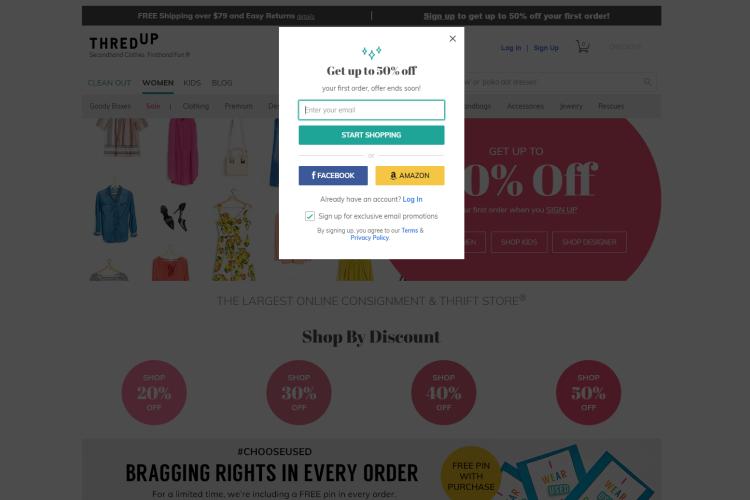 thredUP has earned its well-deserved name as the largest online market for pre-owned clothes. It boasts of 15 thousand new arrivals every day with 100% quality assurance. This is the best place to find high-quality clothing. You will find beautiful wears for both women and children. Also, you will get them at very affordable rates.

Once you login to their platform, you will be presented with over 35000 brands of fashionable closets. With thredUP, you can never go wrong!

If you are selling, all you need to do is place your order for a free clean out kit on thredUP. Neatly pack your clothing and send it via courier. They also give you an idea about your earning even before receiving your items. This is available on the thredUP payout estimator.

Payments on this platform are secure. Payments options include PayPal, VISA prepaid card and the innovative thredUP shopping credit.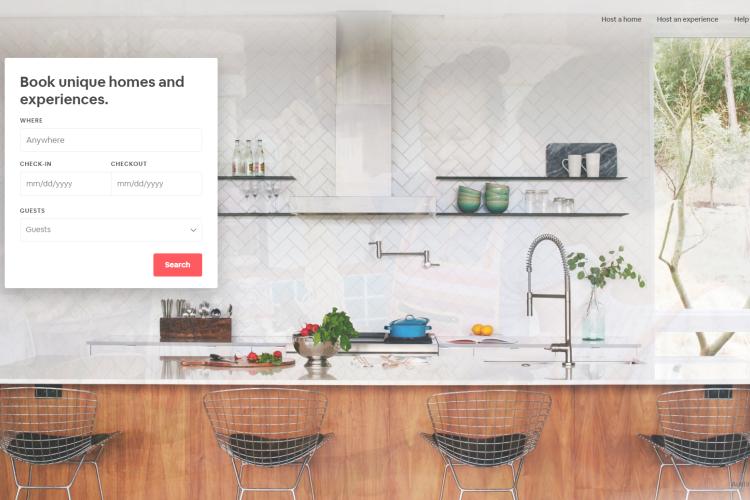 If you are looking for comfortable vacation rentals, then look no more. Airbnb offers a variety of convenient lodges that will meet your needs. Their accommodations are top-notch.

Every facility is available to ensure that you have a memorable experience. You will get very interesting real estate listings in over 20 cities.

They are operational in major cities of the world. You can use their services in London, Barcelona, Paris, Milan, Beijing, and lots more. Airbnb has delivered beyond its promise of providing the be best lodgings.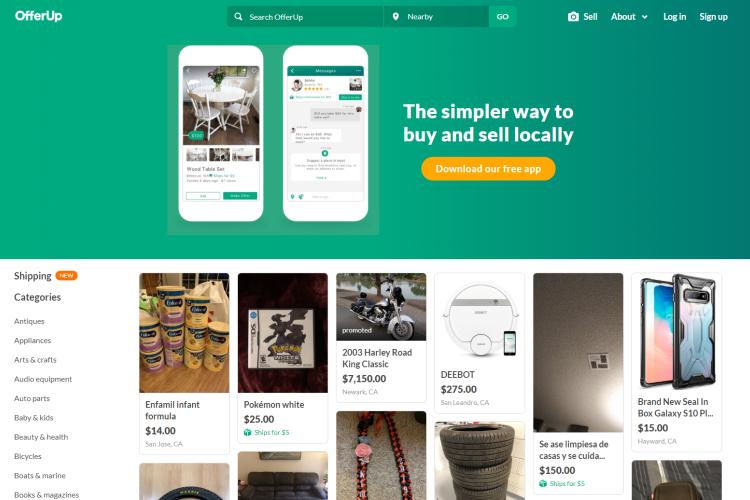 OfferUp has proven to be capable and reliable in delivering local markets to your doorstep. This platform will bring you closer to prospective buyers. You will find a vast market of people willing to purchasing your pre-owned items. You can sell cars, trucks, furniture, electronics, and lots more.

This platform has proven to be a worthy competition to top competitors. It has demonstrated a high level of commitment and assurance to its global clients. OfferUp is fast growing against its peers. It's also gaining grounds on the likes of eBay, craigslist, and even Facebook market place.

OfferUp understands the value of each customer to its success. Hence, its incredible initiative of rewarding repeat customers. Buyers and sellers are get a memorable experience every time!

This is one strategically driven marketplace you can do business with. They will deliver nothing short ofthe best at all times. There always something spectacular for every buyer and seller on OfferUp.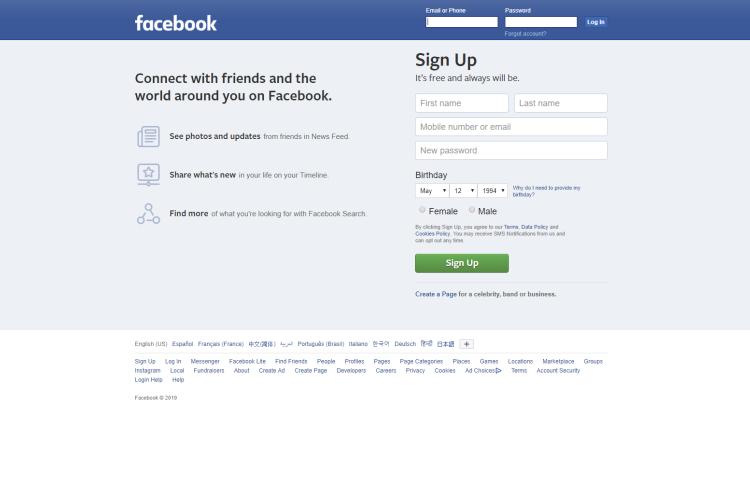 This is a very popular name when it comes to building a strong online presence. The Facebook app keeps you updated in real time so, you don't miss out on any opportunity.
Facebook offers countless benefits for listing your brand and services. This platform is an ideal ground for growth and expansion. Facebook has steered the global online market place.

Instagram has gone beyond just chatting with friends and updating your status. This app has since been diversified by businesses to promote their brands. You can virtually find everything you want on Instagram. Sellers also post pictures with superb captions to optimize online presence.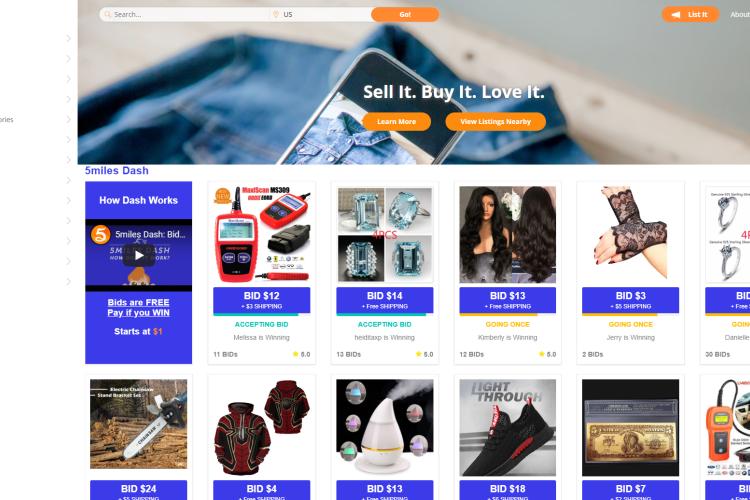 This app allows you to choose to sell and buy items that are up for sale within five miles of your location. This feature has made it easy for you to filter your search.

This platform offers seller and buyers with great deals on their listings. You can buy and sell clothes, electronics, and even furniture. Their services also extend to job listings. This category brings job seekers closer to their potential employer.

Sellers also put up a list of services they offer across different businesses. Their services are fun and reliable.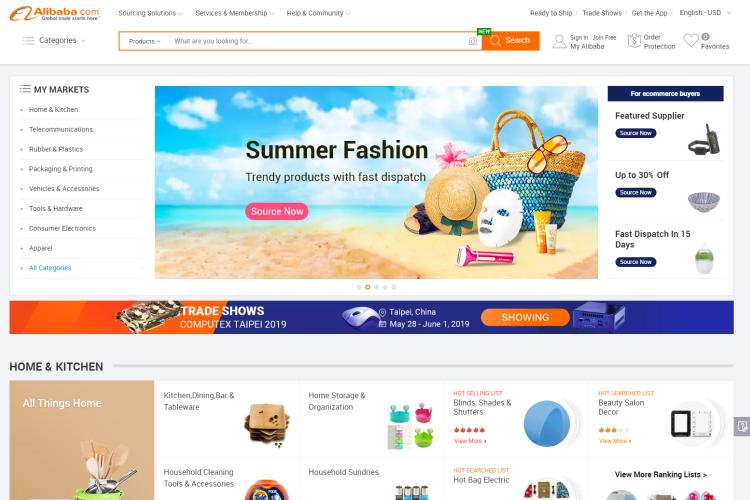 It is a B2B marketplace for people all over the world. This means as long as you list your product on the website, you will definitely get people who want to buy your item. The key to being successful on Alibaba is by giving customers great customer service and making sure your items are in top quality. This will not only ensure you get positive reviews, but you also get returning customers.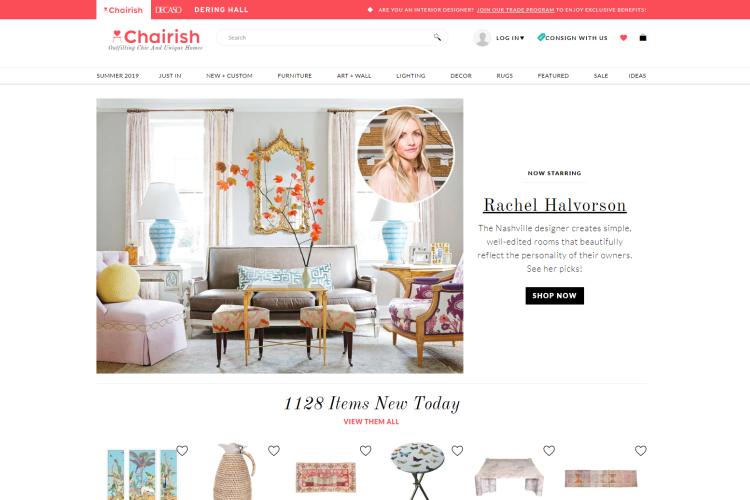 Chairish is as the name implies designed to sell furniture online. It is very simple to use. All you have to do is snap the picture of the furniture you want to sell, create a listing for it with a title and description, and then set your price.
You should know that while the listing and other features on Chairish is free, you have topay a 20% commission charge on any item you sell. There is a 48-hour wait you have to observe before you receive the payment for the item. The wait is there in case the buyer decides to return the item.
With Chairish, you can make a maximum profit through high selling price. As long as the furniture quality is good, you can be sureof earning the full value of the said furniture commission rates aside.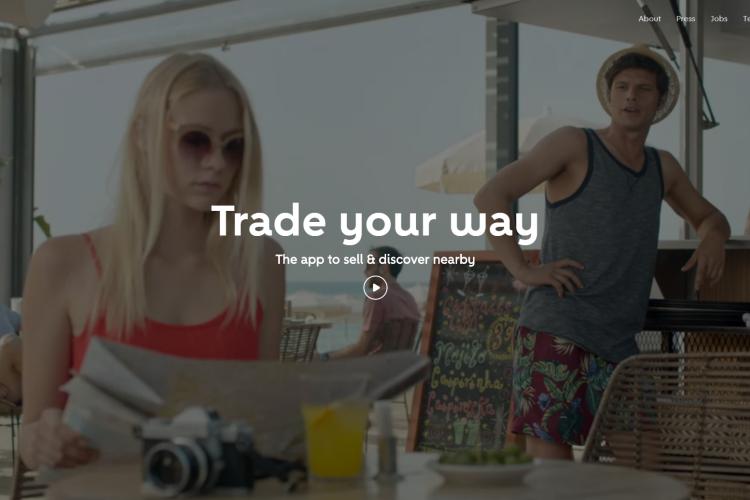 Wallapop offers an even fresh way of selling stuff locally. It is completelyfree to use app which isavailable for both Android and iOS devices.
If you are looking for an app to sell stuff easily within your city, Wallapop is for you. It offers a fresher and newer way of selling stuff, unlike the old outdated sites. Hence, if you want another way of selling your items without turning to eBay and other selling apps, this might be your best bet.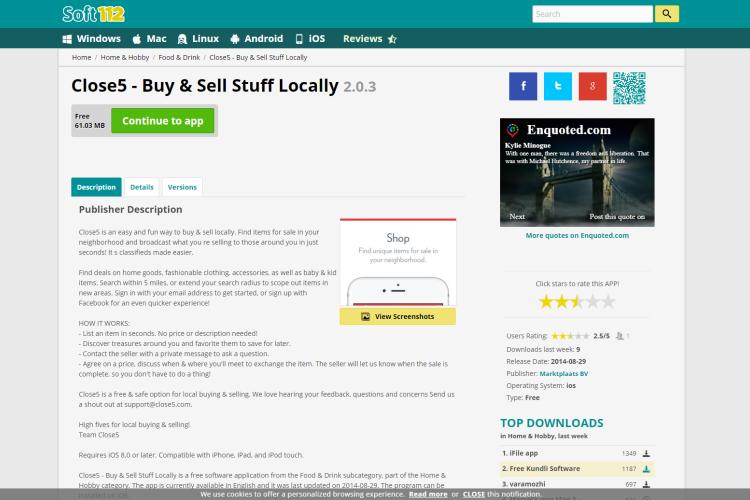 Close5 is a free app available for both iOS and Android device users. It allows you to either put up your old stuff for sale or buy something cheaper. It has a location filter which is particularlyuseful in making sure the items you see are only the ones in your vicinity.
There are lots of things you can sell on close5. From furniture to old clothes to textbooks, etc. Close5 got you covered.
It is very perfect for students who want to save or make money from their old stuff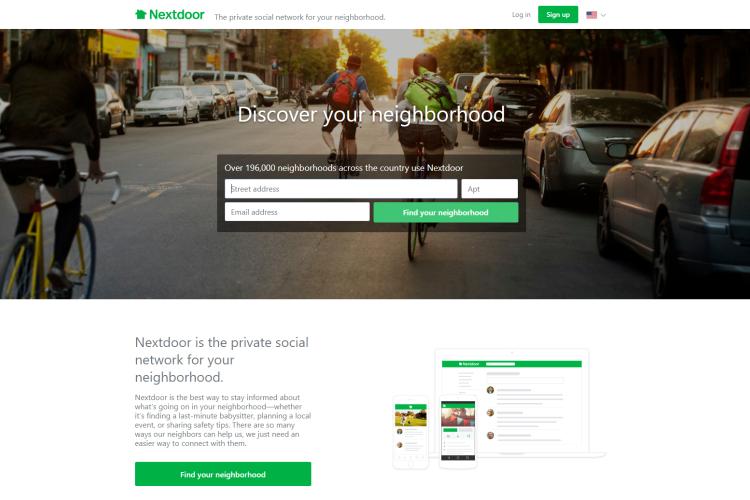 Nextdoor is a local sales app available for use on both Android and iOS devices. The app only works for local sales i.e. within your zip code.
All you have to do is create an account on the app and then list the items you have for sale on it. You will then need to include important details about the item like price, item description, etc.
You and the buyer now have to iron out delivery and payment details.
Why the Need for the best apps for selling things?
Before we proceed with our list, let's look at some advantages of utilizing any of these e-commerce apps.

You can buy and sell anything you want from the comfort of your home, and it will be delivered to your doorstep. Another point to consider is cost. Using these apps significantly reduces the cost of transporting your items to their destination.

Best Apps for Selling Services Online
The online market place is not restricted to selling pre-owned items alone. Apart from selling furniture., electronics, books, CDs, cars and therest of them, you can also sell your skills. There are other online market places where you can either buy or market your skills.

Some of such skills include content writing for websites and photography. Other available services are making video ads, graphics design, writing and singing jingles. The list goes on and on. Let's look at some of such platforms!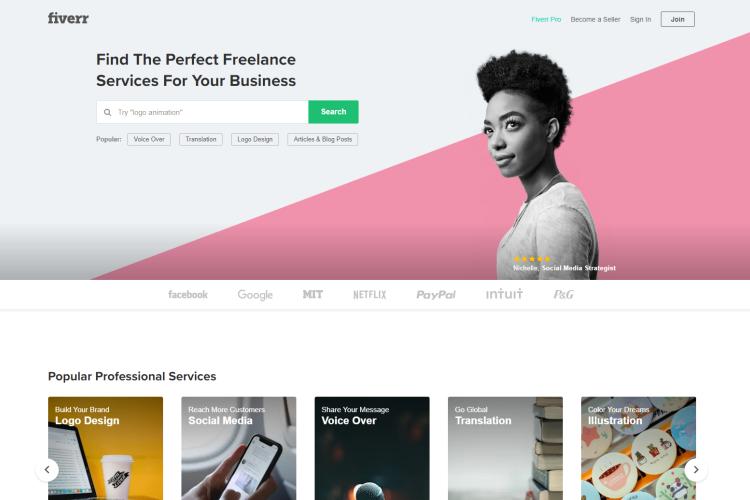 Fiver is an onlinemarket place where you can sell andbuys services like digital marketing, web design and more. Virtualassistance is also on the offering!

Check out their over 100 categories of services and see what suits you. So long as you stick to their terms and conditions, you are free to sell your skills. Services are available from $5 to $995. So, look for what fits your budget, and you are good to go!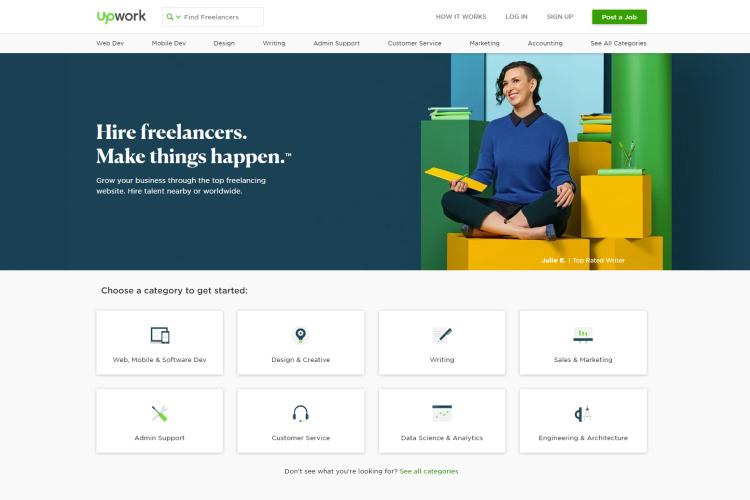 This is another global giant that allows its users to access credible freelancers from all over the world. Some services available on this platform include web and mobile development, graphics design.

You also have experts in sales and marketing waiting to take your order. You can take advantage of this platform to grow your business while also making some cash for yourself.Simply submit your proposal and get amazing quotes from freelancers.

Payments are available through some popular outlets like Payoneer, Skrill, and PayPal. You can also make a wire transfer, local funds transfers, and even direct deposits.

Now, for pet owners! If you are worried about getting someone to takevery good care of your pets, you can find competent hands at Rover. This app connects you amazing pet caretakers.

They offer house sitting, dog boarding, walking, drop-in visits and doggie daycare.Rest assured that your pets are in good hands whenever you are not around.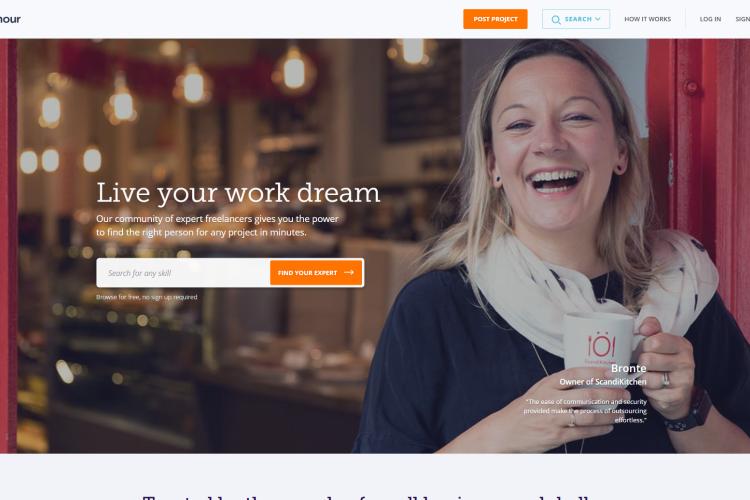 PeoplePerHour is another UK-based company for freelancers looking to earn money for their skills. There are a lot of categories you can sell your service on PeoplePerHouse.
The site provides a platform for people who are seeking services with people who are ready to offer them at a cost. The various services include graphics designing, marketing –social media, web development, programming, writing and more.
It is prettysimilar to other freelancing sites. You can either choose toreceive payments hourly or set a fixed price payable upon completion of the job. Payments are available via Paypal, Wire Transfer Skrill, Payoneer, etc.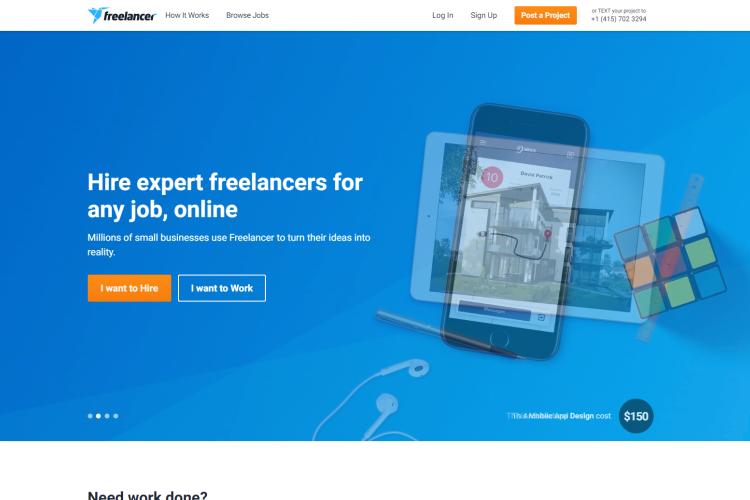 FreeLancer is a freelancing site that is very similar to Upwork. It is one of the oldest freelancing companies. It is one of the go-to places for people who have skills, wants to earn more money. Unlike other freelancing websites, it is one of the best places for newbies in the freelancing world.
There are different services you can offer on freelancer like an article and content writing, translation and transcription services, data entry services, software, and web developing, graphics designing, and many more.
As a person seeking to earn money with his or her skills, engage in bidding contests with other people on the website to get hired. Projects are always posted in various categories. You can specify if you want to get paid at a fixed or hourly rates.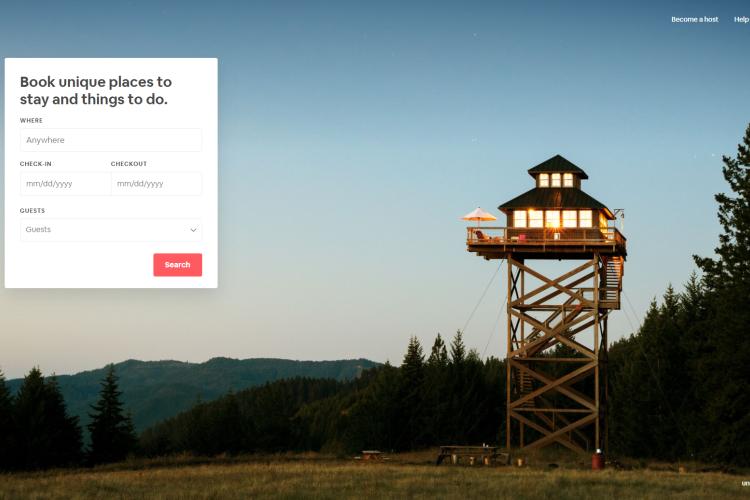 You should already know Airbnb is an app which you can use to host travelers while also earning money. Well, Airbnb is more than that.
As a photographer, you can also sell your services thanks to Airbnb! You were not expecting this right? Airbnb needs verified photos for their site's credibility. As a photographer, you can apply as a Photographer. Your job would be to photographs of the space people are leasing on the site. It is not available in all countries supporting Airbnb hence You have to check and see if they hiring. it offers a chance of traveling around your country while getting paid to do it.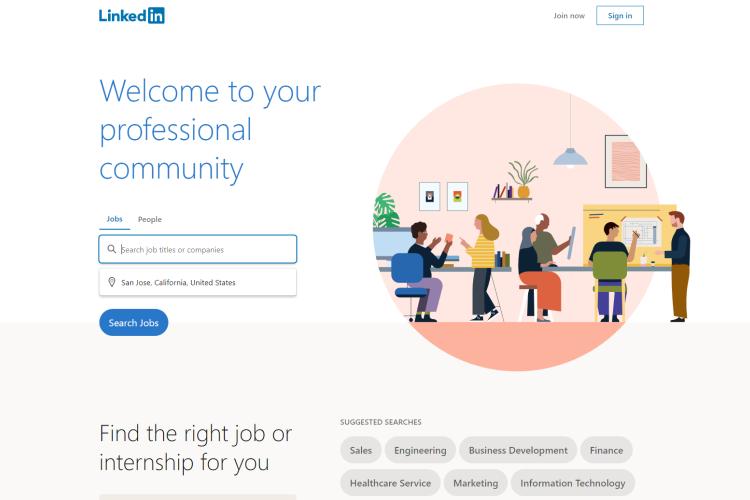 LinkedIn works in a quite unique way. It serves as a platform for people who are not actively looking for a job or opportunity to use their skill. With LinkedIn, you have topower to keep in touch with your professional network to help you discover new opportunities. It is more of a platform to network your services. Here, you can connect with companies, individuals, etc. who need what you can do.
On LinkedIn, you only have to create a professional profile for yourself and search for jobs related to the skillset you have. You can easily do this with LinkedIn. You also get up to date news about the happenings in the industry you want to work in. Companies can then review your Profile and decide if you are worth recruiting.
You can also use LinkedIn to showcase your brand to gain more customers. This is a viable option if you already have a brand or company that offers a particular service.
Traditional Ways to Sell Used Stuff Online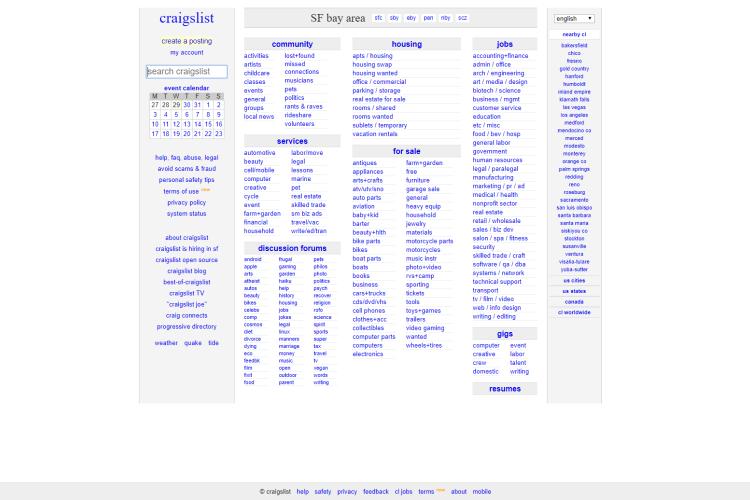 Craigslist has something for everyone online. It boasts one of the largest pool of buyers and you can offer just about anything for sale on the site. This app is particularlyuseful if you live in rural areas where other selling apps are not popular.
Craigslist is also a marketplace for freelancing jobs. Not many people know this because it is a location-specific feature. This means that only a specific set of people can see the feature. With Craigslist, you can browser jobs which you can use to earn more money. You only need to check if your city is available to use the feature.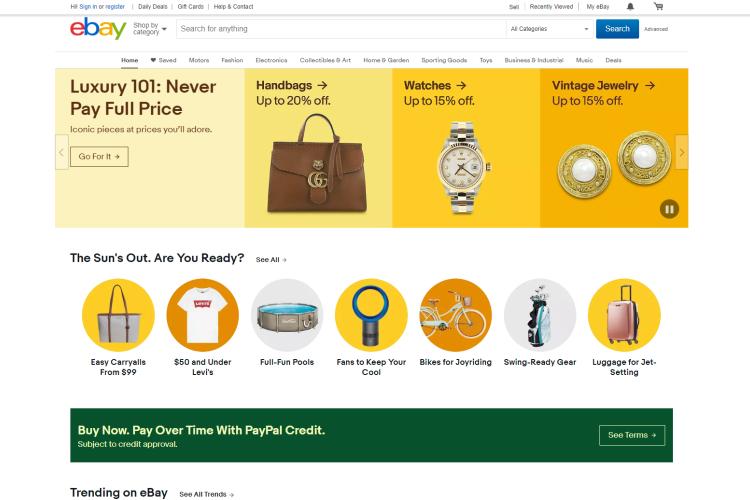 eBay has been around for quite some time. There is no mentioning "online selling business" without thinking of eBay. With eBay, you can buy just about anything. As long as you think you need something no matter how absurd it might be, it is probably on eBay just waiting for you to check it.
All you have to do is signup on the app and list the items you have for sale. You can also specify if you want to sell internationally or locally. Selling locally means you get more sales since the people who buy your stuff are very close to you.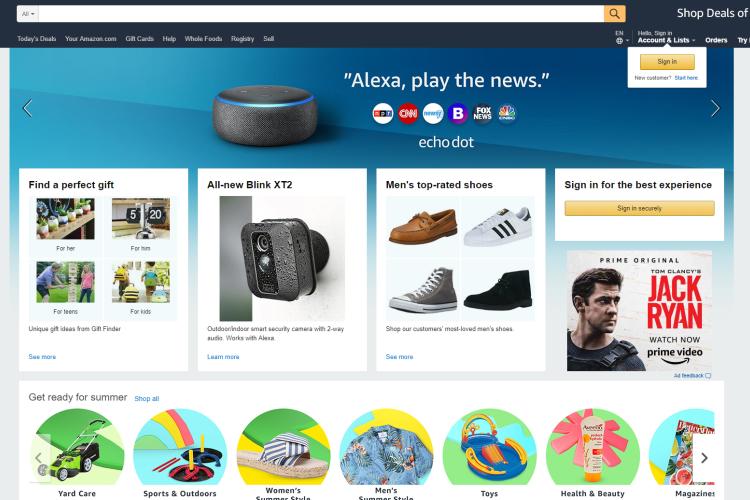 Amazon which started out as a local bookstore has grown into much more. The amount of items up for sale either by individual Seller or Amazon company itself is simplyhuge. There is almost nothing you want to sell that you won't get a buyer for through Amazon.
Amazon is a giant marketplace where you can make a profit by selling items.
How to choose the best selling app to sell your stuff or service
You will definitely agree with me that the amount of selling apps is huge. There are tons of apps offering next to the same functions. This makes it more difficult to choose one for yourself. However, there are two ways you can easily solve this problem for yourself. They are:
· The reason behind getting the app: As funny as it may sound, a lot of people overlook this. They become so flustered with getting the best app they end up getting one that is not efficient for them. I mean, for example, Instagram helps boost sales as a seller. A freelance writer won't do his or herself any good by trying to use Instagram to sell his/her own skills. In this case, he could opt to use Fiverr, Upwork or any other related app for selling service
· Fees, terms and conditions: not lots of people think about this one before signing up with an app. Terms and conditions are more or less left for when something bad or inconvenient comes up. There are some fees you incur for using an App. For example, Fiverr removes 20% of every single order a seller gets; they even remove 20% on tips! Upwork, on the other hand, depends on how much you are earning.