Best Ways of How to Get Local Channels Without Cable 2023
- Cable bills for TV canbe overwhelming sometimes. With this, many people wish they could watch their local TV channels without an antenna or cable.
If you are in this category, cheer up because there is a way out.
Many people are finding an alternative means of watching TV without cable. Besides this freedom, there are many ways of getting basic cable without a dime.
With the average monthly bill for cable staggering around $99, many people can decide to avoid it.
How to Get Local Channels Without the Expensive Bills of Cable TV 2023
Paying so much for tons of channels you will rarely watch for a second can be annoying. Most times, it may only be two or three channels you love watching.
This is where cable companies have been deceiving subscribers for a long time. They create packages where you pay for a few popular channels while the rest may be useless to you. All these strategies are always used to charge customers more.
Most times we hear things like "Hello, subscribe for 200 channels at a token fee of $95/month."
Left for me, I would rather spend $30 for a few channels I love watching. This is better than paying $95 for 200 channels of which most I may not find interest in watching.
Think of a retiree spending such an amount for 500 channels. What do they do with that when what the need is a few local channels to keep up with the news?
But, the good news is that you can watch and stream your favorite channels without cable.
Best Methods for Getting Local Channels No Cable in 2023
1. Watching Online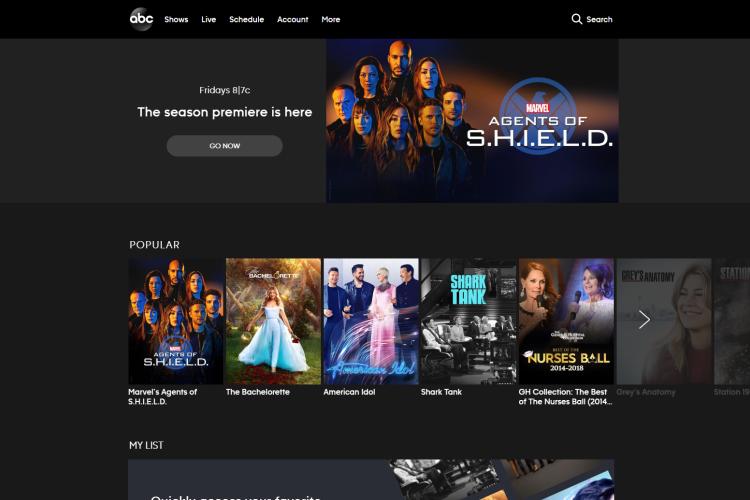 If you visit the website of most networks, you can catch up with the most current episodes. And watching any program there is free.
All that you need here is an internet connection either from your PC, smartphone or tablet.
So, if this method works best for you, you can check out the websites of your favorite networks. With this, you can find free programs to watch on the go. Need some broadcast networks to start from? Check out these few
i. ABC
ii. CBS
iii. FOX
iv. NBC
v. PBS
2. Installing a HD Antenna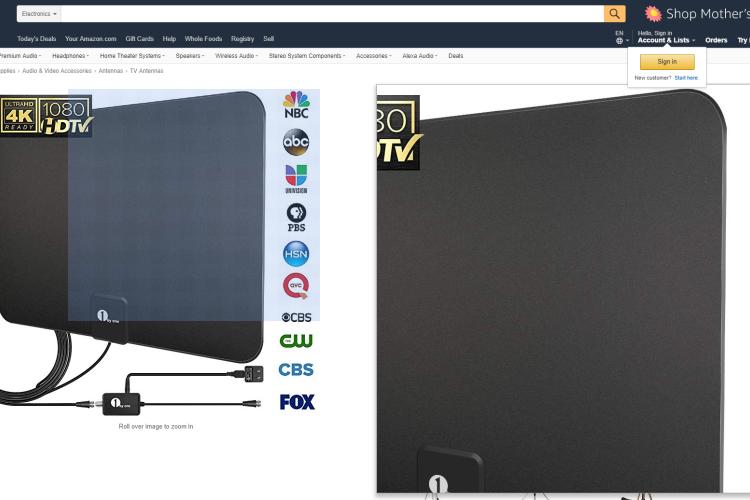 One easy way to watch your favorite local channels without using a cable is by using an antenna. There are lots of improvement in antenna design. No more the old-fashioned antenna with inconsistent images. With the recent HD antenna, you can enjoy clean picture quality.
With a HD antenna, you are sure of accessing local channels and other basic cable TV free of charge.
Wondering how? Here is how to do that with an antenna.
How You can Access Local Channels Using an Antenna
First, buy a premium HDTV antenna. Cost? They are cheap. With about $10-$50, you can smile home with one. In case you are buying from Amazon, here are a few brands you should check for:
Brand: 1byone HDTV Antenna
Distance coverage: 25miles with 10ft High-Performance Coax Cable
Cost: $12.99
Brand: Blimark HDTV Indoor Antenna
Distance coverage: 50miles Digital Long Range TV HD Antenna with Amplifier Signal Booster.
Cost: $27.99
Better still you can check local electronic outlets in your area.
Note that Antennas are of two types:
i. Indoor antenna
ii. Outdoor antenna
Mind you, outdoor antenna covers a wider range of channels, but you need to take the stress to install them.
For a clue on some channels you can choose from, visit the website https://www.fcc.gov/media/engineering/dtvmaps
Your zip code is necessary here for a list of channels you can access from your area. All that you need is pay for the antenna and the channels are free. Yes, free!
3. Installing Your Favorite Networks' Apps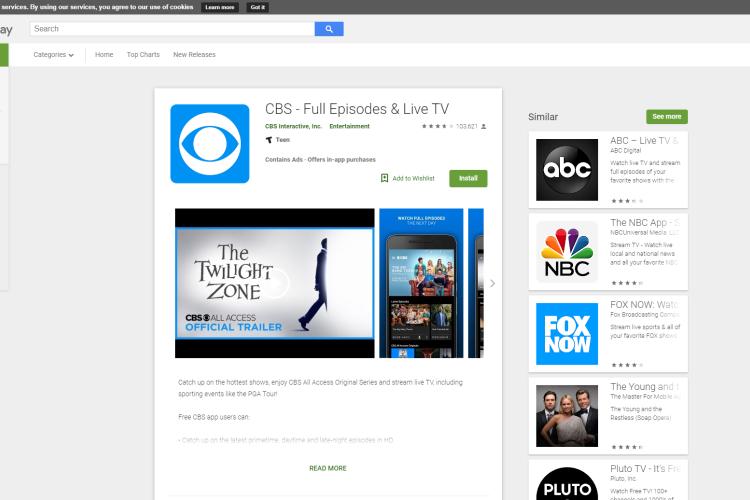 Almost all major networks have apps which you can download for free.
One thing differentiates these apps from those by local stations. You can access live TV shows through local channels that affiliate with them. Also, you can access programming the network is offering.
For most top networks you may like, here are their official apps
Most of these apps are free while you have to pay for some. Yet, you can access some things free even from the paid apps.
4. Watching using Streaming Services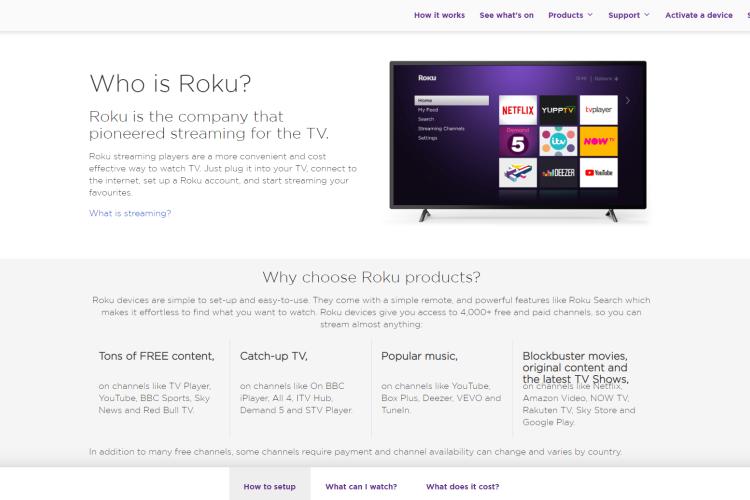 Streaming services such as Netflix and Hulu, can also help you watch TV programming from local stations.
Here are the two ways to this:
a.Access Your Local stations using a Laptop
With an HDMI cable and your laptop, an internet connection, you can watch network post. You can also stream from Hulu, Netflix using your TV.
In case you want to skip internet fees, check out this post how to get free internet access.

With only the HDMI cable, connect your TV to your laptop to watch what your laptop is streaming. For more information on how to set up check here
b.Access Your Local Stations on Roku
Apart from the above method, you can also use Roku to stream shows to your TV
This is a set-top box that serves as a streaming player. It can help you connect to various video streaming services on the internet with the use of channels or apps.
With the Roku device, you can stream your local channel content into your TV. Interested in buying a Roku device? Check this page.
Roku is one solution that helps you to avoid paying huge bills for channels you may not watch. If you need to know more about Roku visit this page.
5. Watching Local TV on FuboTV - Site Link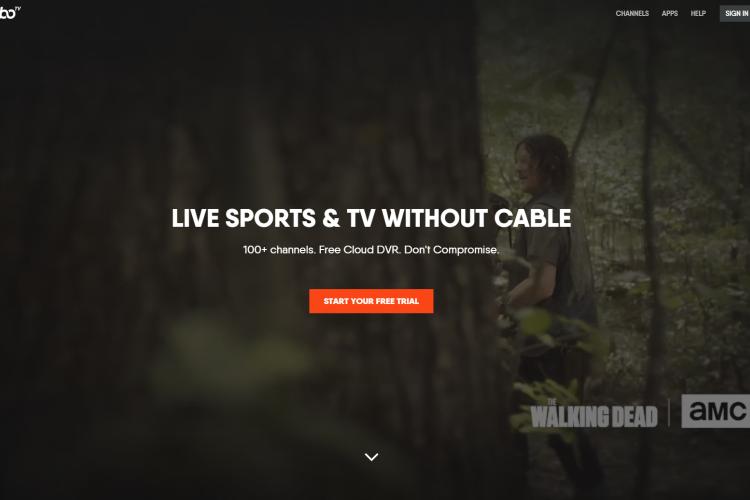 FuboTV is coming up among live TV streaming companies. You can get your favourite channels for shows and movies. You can also access local channels like NBC, CBS, and FOX.
FuboTV also provide packages with top sports channels such as BTN, NBCSN, belN Sports, FS1, and FS2.
Do you need something special and unique? FuboTV got you covered for missed games, movies or shows in the last three days.
Subscription to FuboTV cost $39.99 for the first month and $44.99 for later months. But you can also enjoy a free 7-day trial.
6. Installing Your Local TV Stations Apps
Do you need an efficient way of accessing local TV stations? We'll recommend an antenna with all amount of sincerity. But there are other ways.
This is by installing their free official app. And with an Internet-enabled devices such as laptop, tablet or PC, you can stream live broadcast.
To download the official app of any local channel, search for the channel name then app.
Example:"St Louis Fox 2 App"
7. Watching on YouTube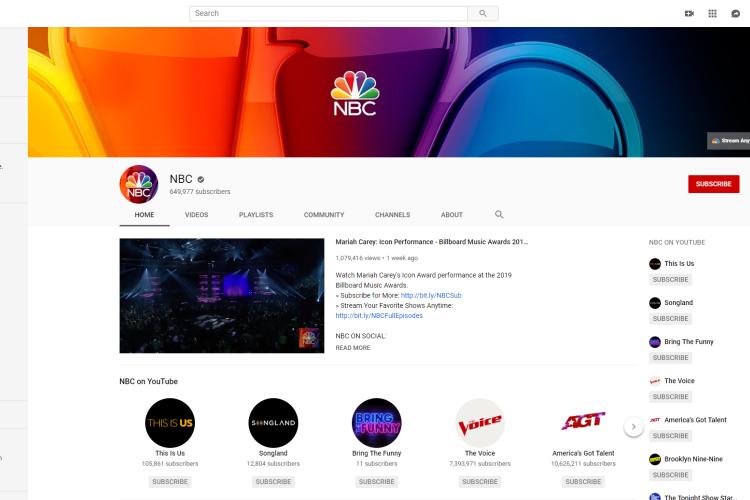 This is one alternative many people don't know. To find the YouTube channel of your local station, search for the channel's name followed by "YouTube channel."
Example: "KMOV YouTube channel"
If you need to watch local news and video from their news programming, YouTube is the best.
8. Getting a Sling TV - Site Link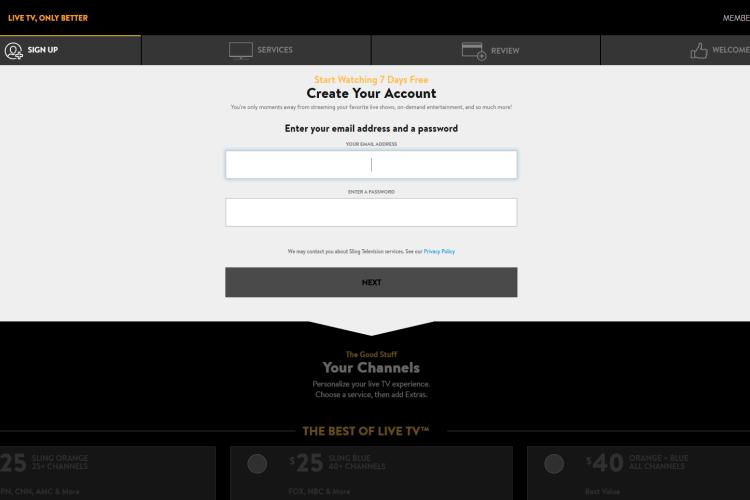 Need a better alternative for cable TV? Sling TV can be the best alternative. Sling TV is recently turning out the most favorite option for many cord cutters.
Sling TV operates like your normal cable TV. With it, you can watch live shows on the TV and local news from channels such as ABC, NBC, and FOX.
Sling is unique! This is because their subscription package suits all category of people.
Packages on Sling TV include:
i. Sling Orange @ $25/month
ii. Sling Blue @ $25/month
Each package comes with lots of channels. But if you need other extras, you can add them with $5/month. This will give you access to features such as Showtime, Cloud DVR, extra sports channels, Epix,...
Are you wondering if you'll like Sling TV? That's not a problem. You can have a free 7-day trial of Sling TV. If it is okay for you, subscribe to it but if not, cancel it. Free 7 days trial is free!
9. Subscribing to YouTube TV - Site Link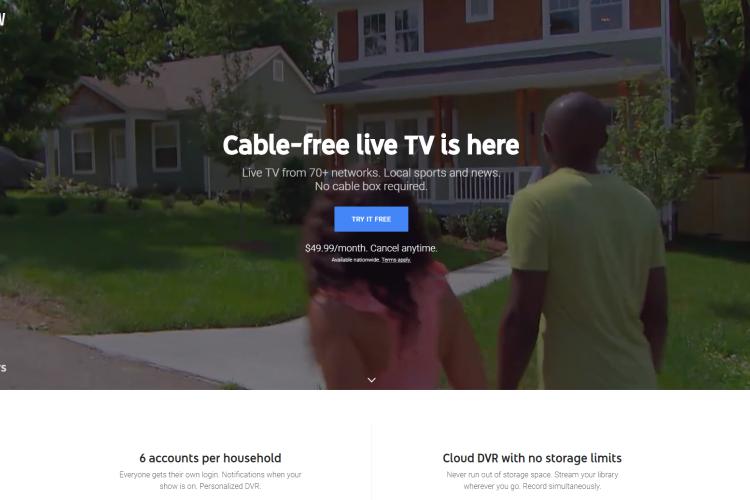 This Google's YouTube cable-free live TV service differs from the regular YouTube. It is actually among the best streaming services. Don't be so surprised that it may even be better than Netflix and Hulu.
YouTube TV costs only $40/month. With this, you are sure of live TV from over 60 channels with local news and sports.
Some outstanding YouTube features are:

1. Cloud DVR without storage limits.
2. No need for cable box
3. With access to the internet, you can access and stream your cloud library. This is best for people on the go with limited channels in their hotel room.
4. Different shows can be recorded at once.
5. With 6 accounts, each member of a household can own his own personal DVR.
Yet, there is a free 7-day trial period. In case you need more info, visit YouTube TV intro page.
Take Away on How to Access Local Channels without Cable
You can now take a sigh of relieve about the fact you are no more restricted to paying enormous bills for cable TV.
With the various methods listed in this post, you can cut those cable cords. Even after the cord cutting, you can still enjoy your favorite TV channels at a cheaper amount or even FREE!!!