Free Cartoon Avatar Maker - Avatars are a fun way of curating your personalized portrait. The created avatars can serve as profile pictures on various social media platforms. Creating a cartoon of yourself can be done using several free avatars makers. These free avatar makers are available for use. You can download these free tools on your personal computers or mobile devices. For a great online presence and security, an avatar can help protect your privacy. Whether for fun, you can always make an avatar of yours without having to break the bank.
List of Best Free Cartoon Avatar Makers Online

Are you ready to create an avatar of your own? Let's get started.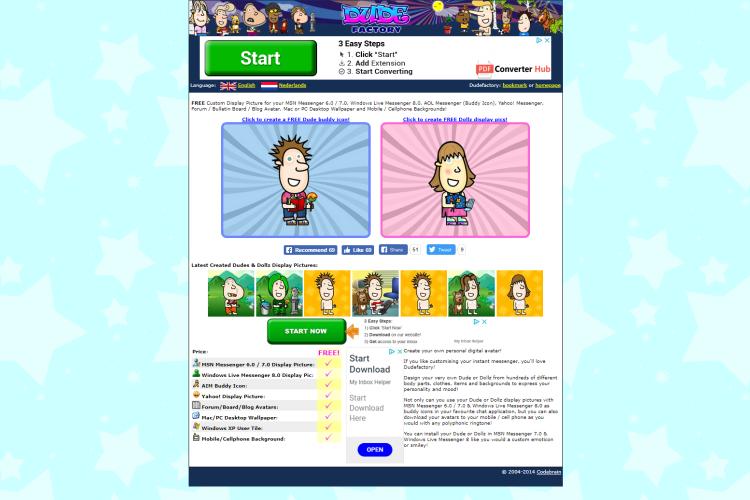 This free avatar tool/website allows you to create your own avatar. Using different outfit designs, body types, and shapes, you can customize your cartoons. From its list of options, users will allow to make selected choice of cartoon types. With a great and understandable user interface, you can create your personalized cartoons.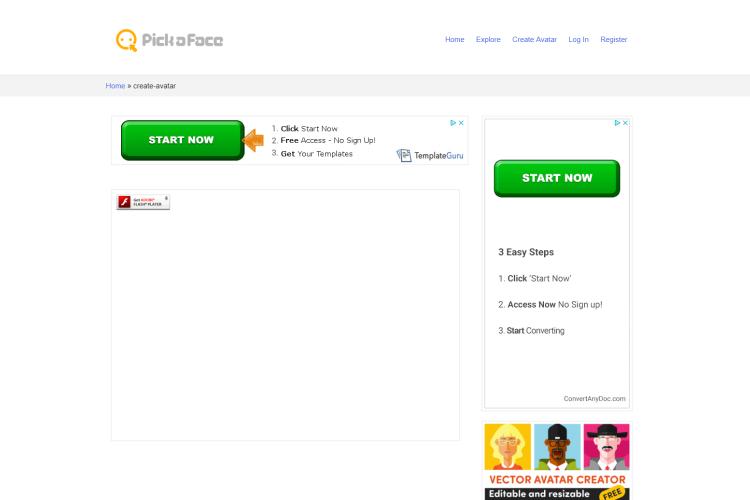 This tool is not a popular free avatar maker. Pick A Face is a free avatar maker website which allows you to create personalized cartoon characters. Although free, users need to be registered before they can make use of its many features and tools. Once registered on their website, this avatar maker allows you to create an avatar. This can be gender-based and language-based custom avatar. The prominent features of this free avatar maker include:
a. Selection of avatar in relation to color and size.
b. Full body customization of avatar.
c. Download of created avatar in PNG format with a resolution of 215 x 215.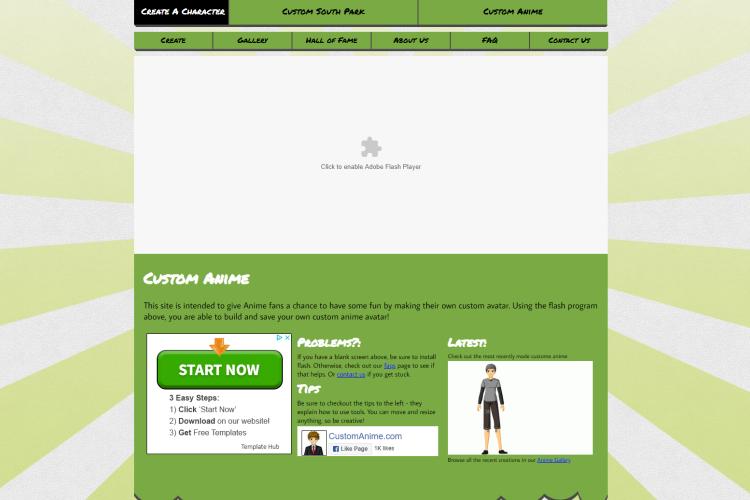 Looking to create a full-body avatar whilst having fun? This might be the perfect tool for you to use. It is free with an interface which has several customization options available for use. From the user interface, tools are highlighted and outlined for easy use.
If you think creating weird looking, funny, yet interesting avatars is what you would to do, this tool comes recommended. With the several tools to use, you get to customize your personal avatar as desired. Let your wild side out with this free avatar maker. Still want to go wild? Try this tool.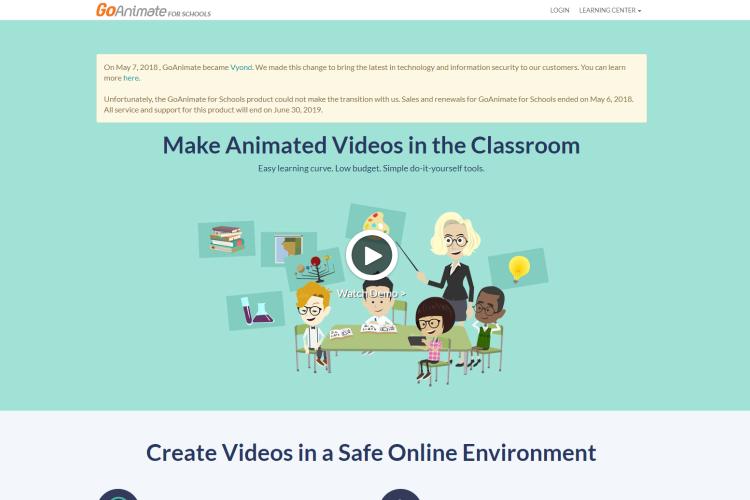 This site offers several animation customization tools which includes:
a. Navigable user interface.
b. Allowing a user pick character of choice among available characters.
c. Modification of available characters.
d. Attachment of voice recordings to an anime.
e. Personal dashboard to display the collection of designed animation characters
The upside of this site is that users can master the use of the tools and features. This can without having a previous experience.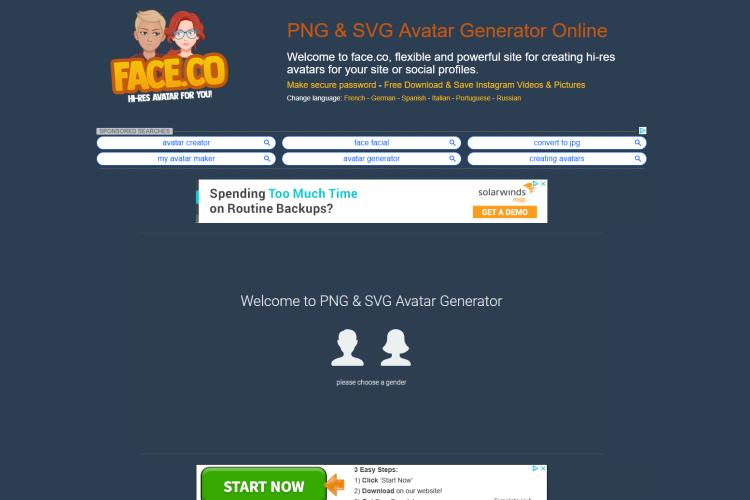 Using Face.co, you can decide what certain features you want your avatar to have. This may include the color of hair, eyebrows, shape of nose, eyes, ears and mouth you want your avatar to take up. A major advantage of using this free avatar maker is because it uses a secure connection through HTTPS
6. Powerpuff Yourself - Site Link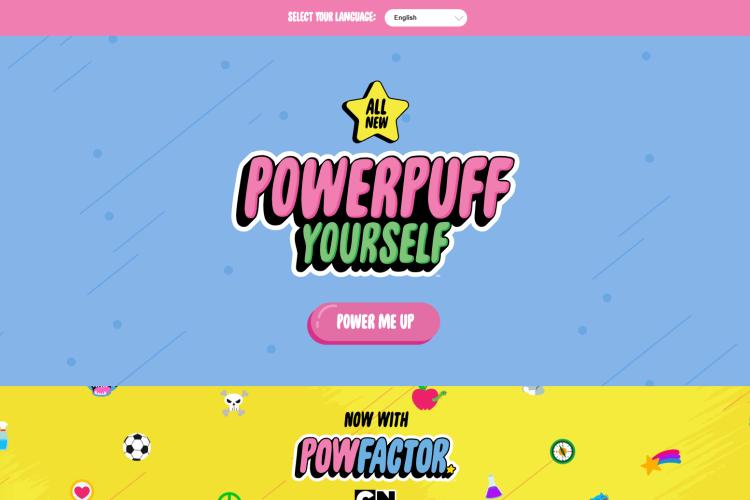 Like Face.co, this tool allows you to select certain desired features for your avatar. The following features can be found while using this tool:
a. A questionnaire to help determine your personality.
b. A short quiz for making a background.
c. Download options: as a static background, animated background or blank background.
7. Simpsonize Me - Site Link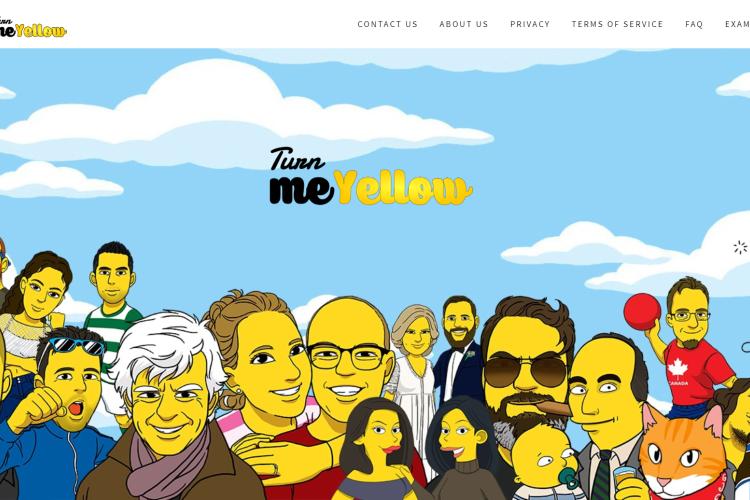 Remember the popular Simpson show? It happens you can make a cartoon of yourself from your uploaded photo. This Avatar maker would take note of the following to create an avatar from your pictures:
a. The color of your hair.
b. Your gender.
c. Your choice of clothing.
d. And the color of Simpson's you'd like to be.
Using the following information as stated, the avatar maker creates and suggests an avatar for you.
8. ObamiconMe
Ever wanted an avatar which looks like Obama? Now you've got the chance to do so. Simple, cool, fun and interesting this avatar maker is. Using ObamiconMe, you are required to upload an image through your webcam. After uploading you can make the desired modifications to suit your taste.
9. Avataaars Generator - Site Link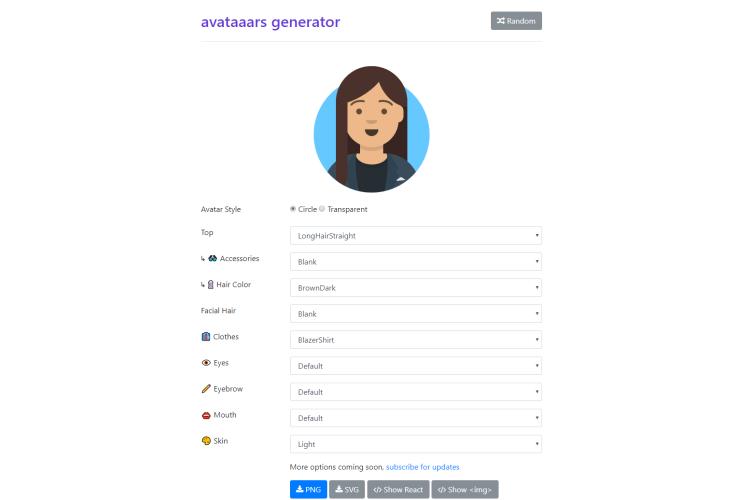 Modern, cool, fun and interesting. This free avatar maker allows you to make an emoji-like avatar. You can also choose the color of hair, clothing, eyebrows, and mouth. Work around the tools, create your own avatar, and download to your hard drive.
10. Instructables - Site Link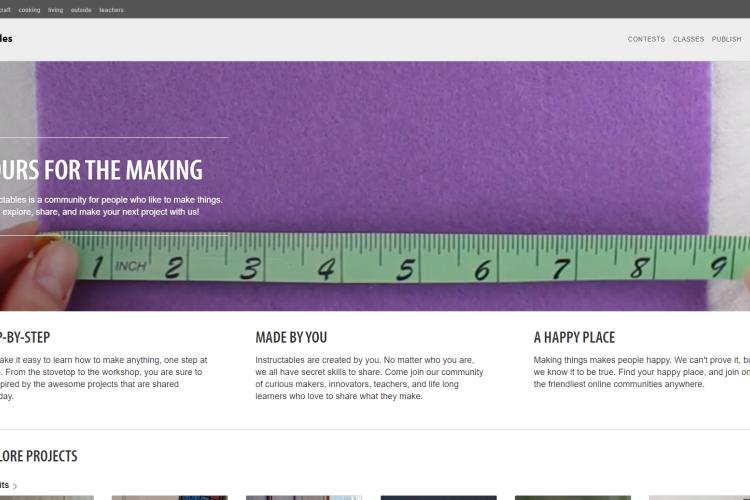 A great user interface with 4-step instruction on how to make use of a tool can make a great difference. Turn your photos into a cartoon character of your choice with this free avatar maker. It also allows you to upload your picture to the site for modifications of choice. You can also save and download your collection in a PDF format for later use.
11. Avatar-generator.com - Site Link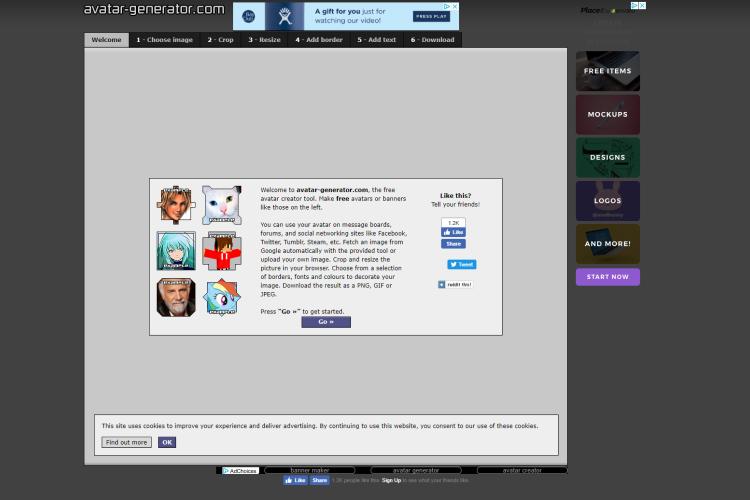 Other free avatar tools may allow you customize an avatar from the scratch. But, avatar-generator.com has an extra feature. This tool allows you as a user download images of your choice using the integrated Goggle image search. You can search for the image of choice through this feature, customize it to taste, and use. The customized avatar can also be downloaded in GIF, PNG, or JPEG.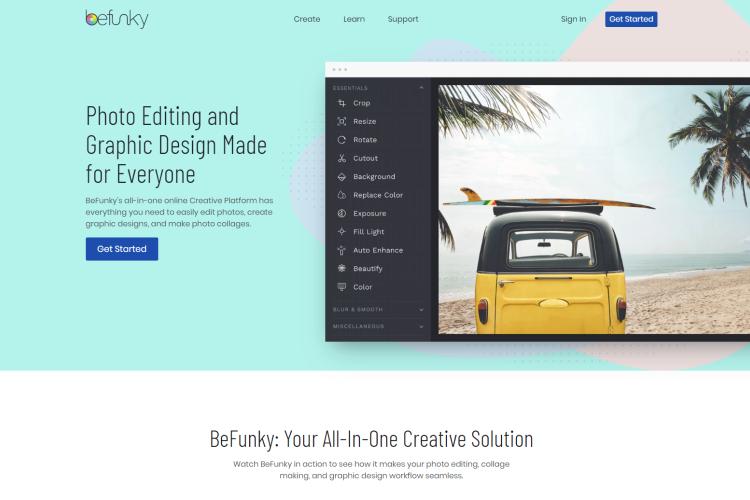 You think you have seen fun and interesting yet? This, will definitely blow your mind. This free avatar maker provides you with over 147 free photo effects. Besides this, a collage maker, and extra free features are available for customization. This free avatar maker has a beautiful color themed interface for funky users. You can convert any photo of your choice into a beautiful art piece.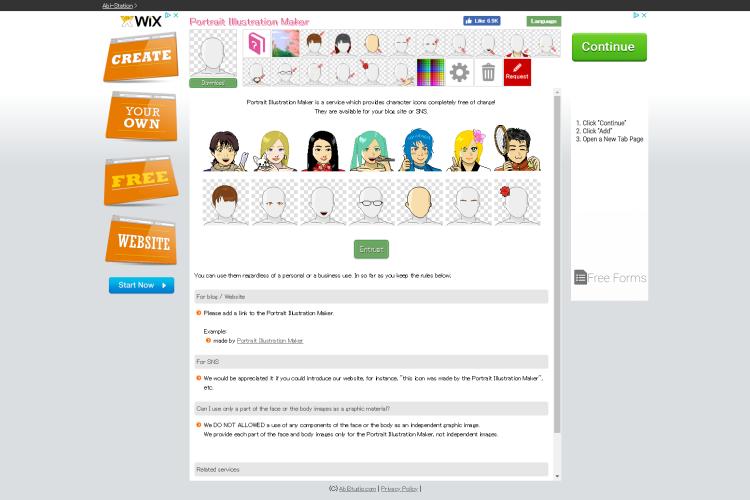 Making an avatar of yourself got easier with this tool. The main feature of this avatar maker is a randomizer. This generates random avatars which can be customized. There are also extra features available for modification of avatars. The randomizer effects when a user right clicks on the avatar. You can also add special effects while customizing.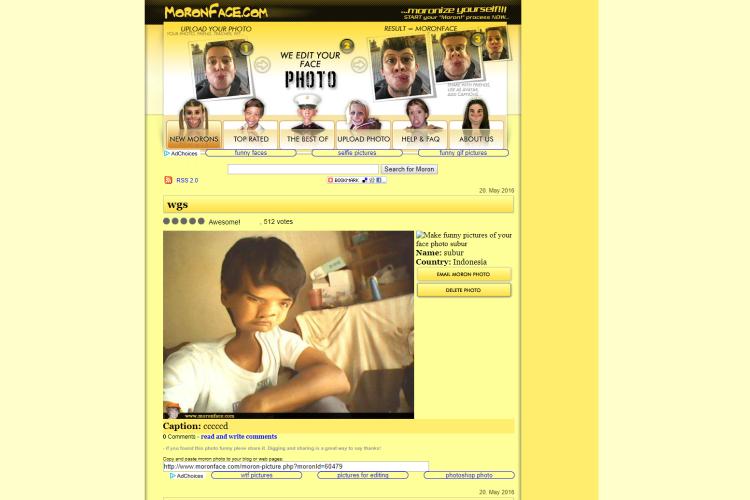 Think you look good in pictures? Make funny avatars using your uploaded photos. This free tool can turn your photos into a funny looking cartoon. Still confident about your looks? Create and customize your funny avatar in these three simple steps:
a. Upload your photo from your device (a computer or a phone).
b. Edit your photo using the distortion feature available.
c. Share to different platforms.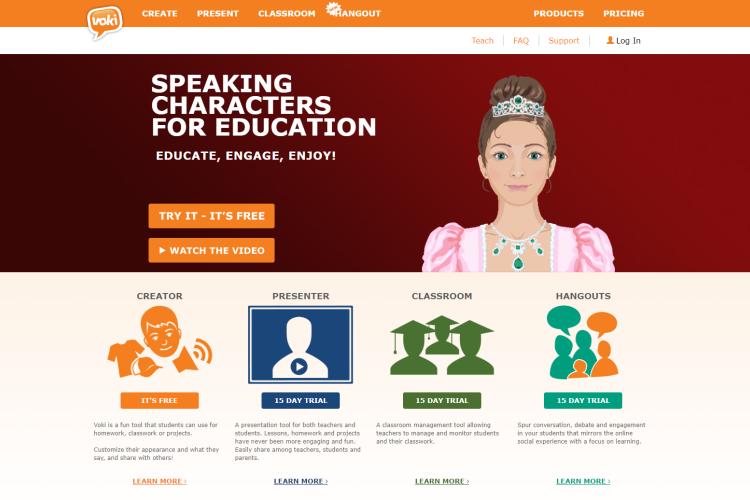 Design avatars to look like you using this free tool. It has an interface which allows you to navigate the features available to users. As an extra feature, this tool has customization features which includes voice animations. You can upload a recording of your voice to your animations which makes your avatar look like a real life one.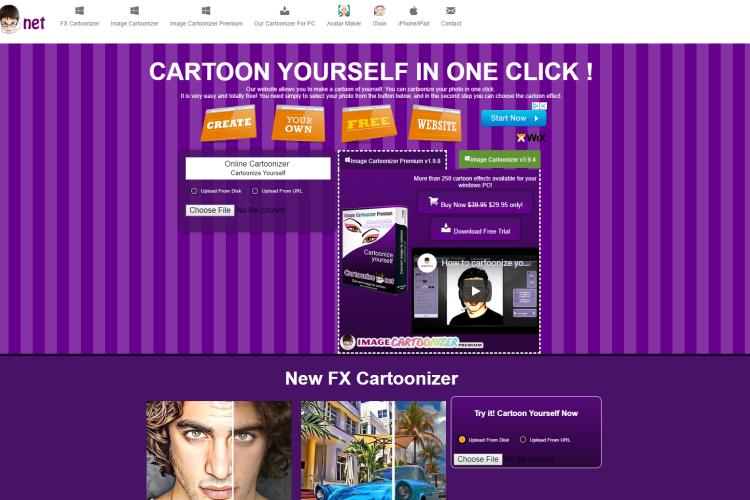 In one click, from your personal computer, you can convert your favorite photo into a cartoon. You can either upload your photos from:
a. your personal Computer.
b. a disk
c. a URL
To enjoy extra features, you can use the paid feature of the avatar maker. Yet, you can enjoy the free features available without to pay a dime.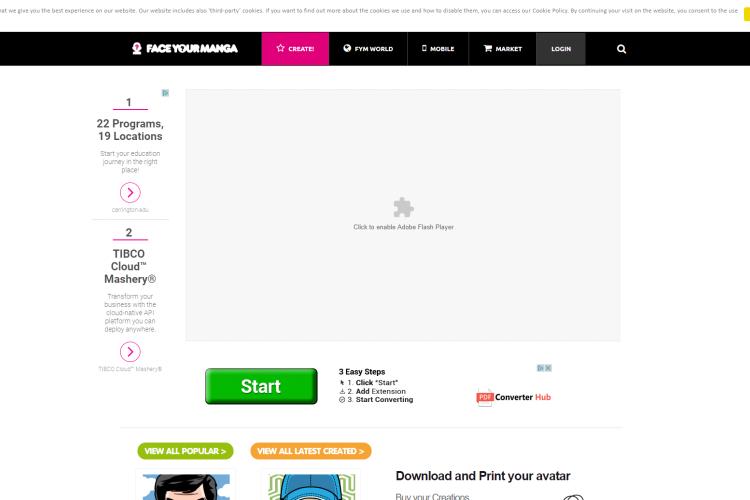 Want to create your own characters and life-like cartoons? This free tool for making avatars might be what you need. You can select from the listed popular characters. You can also customize, and share on several social media platforms. The avatars are ready-made, customizable, downloadable, and free.
This tool as one the popular free avatar making tools. DoppleMe requires no special downloader when used. You can always download a copy of your avatar from the desktop application.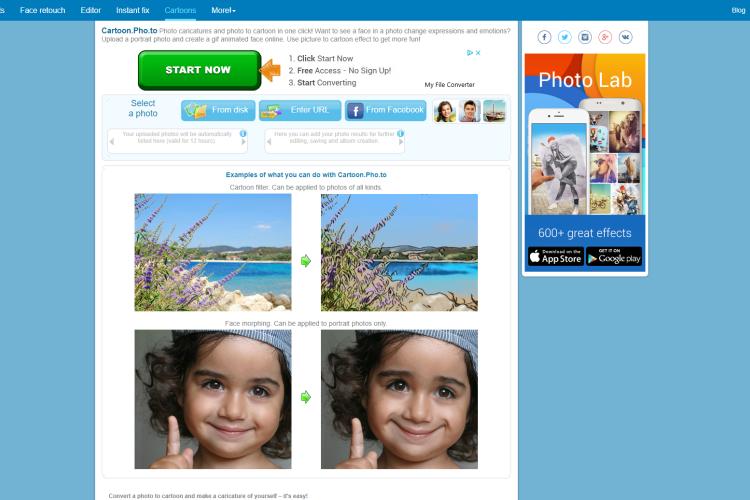 From photos to cartoon. Cartoon.Pho.To is another great tool to use in converting your photos to animated characters.
Let's get the creative juices started. Create your own avatar now, share, and remember to have fun. Majority of these tools listed above are free. There are plenty of tools to pick from online which you can download to your personal device.