Best Ways to Earn Google Play Credits for Free in 2023 - Are you an Android fan? If yes, get ready to enjoy free credits from Google Play store.
Among the various free goodies you can enjoy from the Google Play Store, some games and apps aren't free though. So, to get such apps and games, you have to pay.However, with the free Google Play store credit, you can get these apps and games without paying a dime from your wallet.
How to Earn Free Google Play Credits

Read on to know more about these apps and how they work!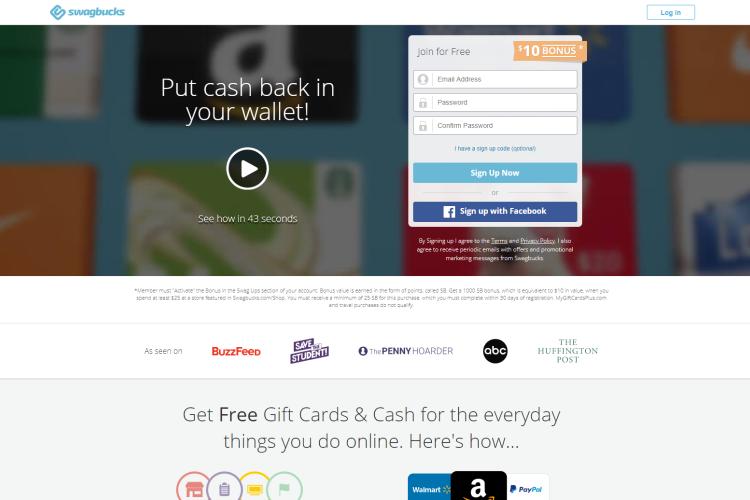 One best way that many Android users get free Google Play credit is through Swagbucks. Taking surveys, shopping online, and browsing the web are easy ways of earning points here. You can then use these points for Google Play credit. This method is straightforward since it doesn't require a phone app.
Various options for redemption are available from the Swagbucks reward web-store. However, $25 is the only Google Play gift card currently available. Also, 2200 is the number of points you need, to get this reward.
More so, you can get a $10 bonus just for creating an account for Swagbucks. For full Swagbucks review, click here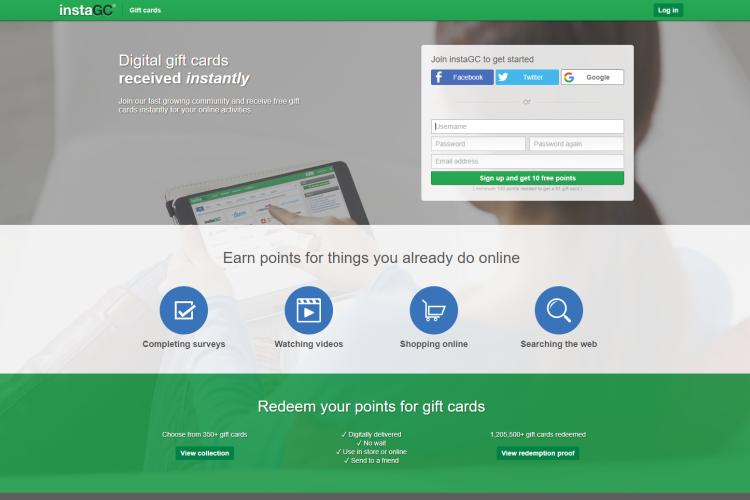 If you need more flexibility on how to earn free Google Play credit, instaGC is the site to visit. You can earn points from completing surveys, shopping online, and browsing the internet.
For signing up, you are sure of 10 bonus, and 100 points are equal to $1 in gift cards.
Other seasonal bonus chances include:
a. Product Trials
b. Visiting Websites
c. Listening to Music
Gift cards for Google Play store available in $10, $15, and $25 increments. With this, you want about 1000 to 2500 points to earn a card. You may enjoy a referral bonus of an extra 110 points.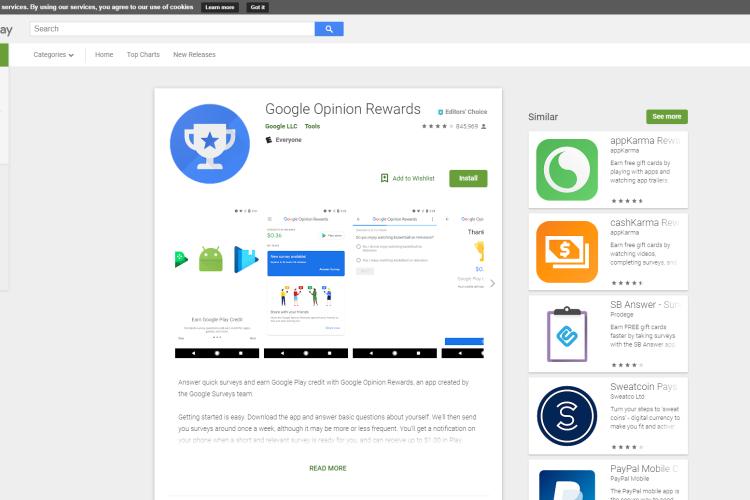 By simply signing up for Google Opinion Rewards, you will receive survey forms. You can earn up to $1 for each finished survey.
Based on what you choose, you can get more surveys every week. This is depended mostly on the numbers of survey left. These online surveys usually differs from other surveys. For instance, Google Opinion Rewards may need your view on your best soft drinks.
Download featured games and app is a common way to get Google Play credit. Besides watching videos and downloading apps, taking paid surveys can be another way to earn more.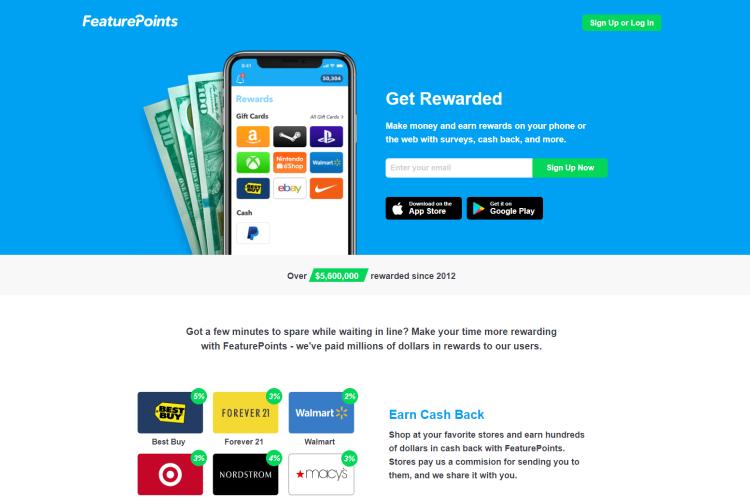 By downloading apps and using them for at least one minute can earn you points on FeaturePoints. You can also get points by watching various videos. Then your redeemed points can be used for paid apps or Google Play credits.
Google Play credits need you to earn sufficient points for a $15 or $10 gifts card. Every person you refer helps to speed up your points earning process. Also, about 50% of points earned by your referral is meant for you on FeaturePoints.
Bysimply putting your referral code during sign up, you can earn 2000 Fetch Points. Also, you can earn $2 in points for completing one survey.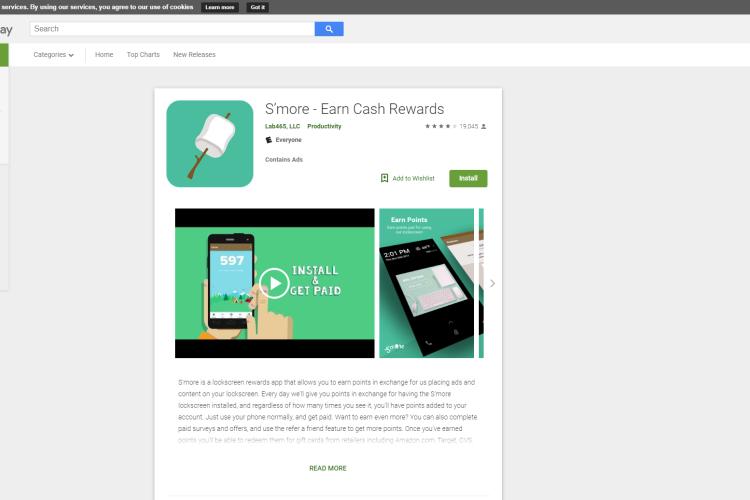 The number of time to unlock your phone on a daily basis can earn you points on S'more.
You can get this by simply putting ads on your unlock screen. Also, you can get paid by using your phone as normal.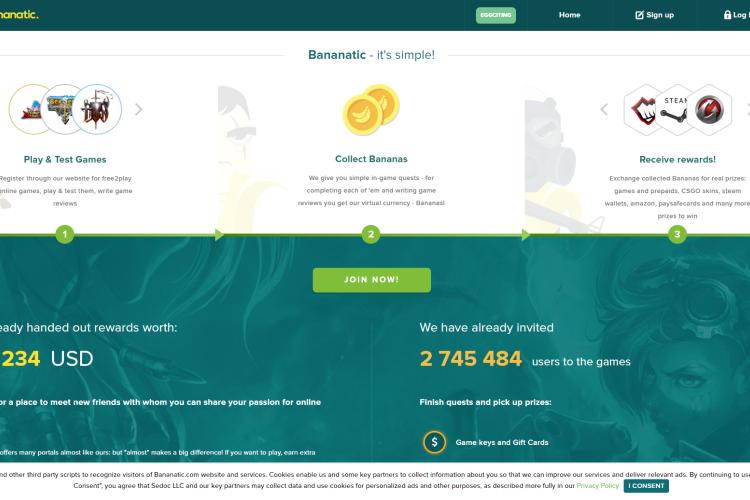 If you delight in playing games, you can get points from activities like;
a. Game Quests
b. Social Media Likes & Shares
c. Video Recording or Article Composition
d. Test Mobile Apps
e. Watch Sponsor Ads
f. Shop Online
Most people join this app to just play games. You can earn points (bananas) for almost every activity online. You can also redeem your earned points for a video game or gift cards. Google Play gift card is one of them.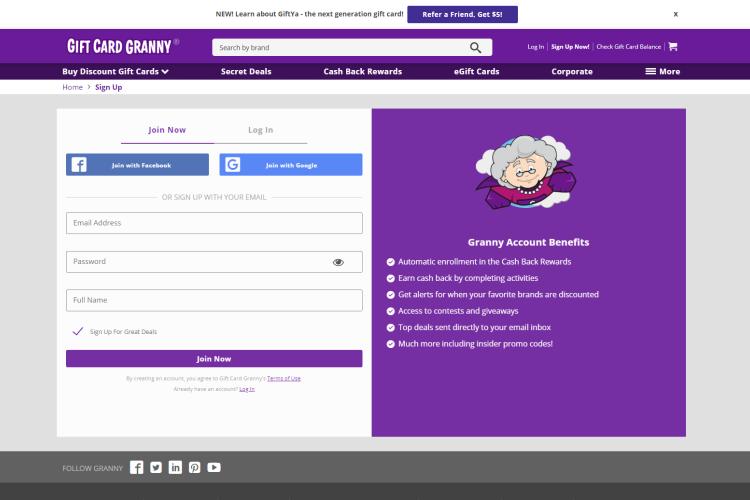 You can earn reward points each time you sell gift cards or read emails using Gift Card Granny. Gift Card Granny helps you to redeem points for gift cards. Also, another redemption option is Google Play store credits.
Among the list of discounted gift card group, Gift Card Granny stands out for their design to earn rewards points. Another reason why they are unique is that they look at other sites and compare their gift cards.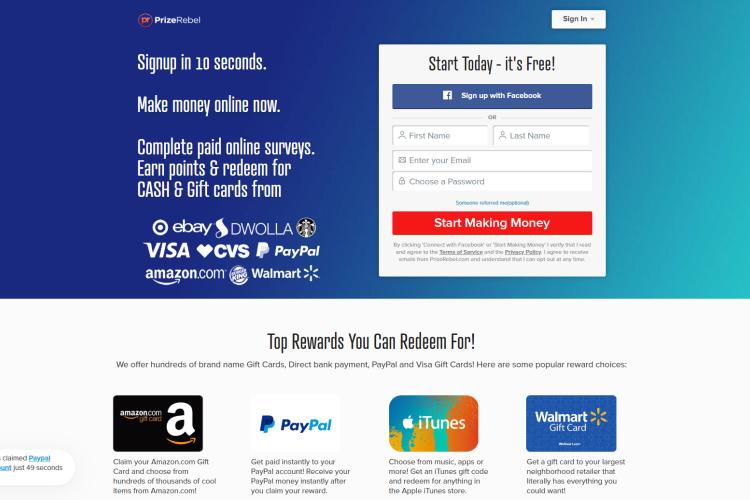 Particular for watching videos and taking surveys, PrizeRebel stands out distinctively. Their surveys come from many various survey networks. This makes you stay within a particular website to complete all your surveys. You can also earn points from watching videos with them. Other ways of earning points here include;
a. Referring a friend
b. Registering for offers.
They have both paid and free offers. The money you spend for paid offers is usually recovered in the purchase price.
Referring someone is another way to earn more. You may earn 20% atop of all your referrals' earnings for a lifetime. This means that you receive 20 points for every 100 points they earn. All you need for this offer is to sign up using your referral link.
For completePrizeRebel review click here.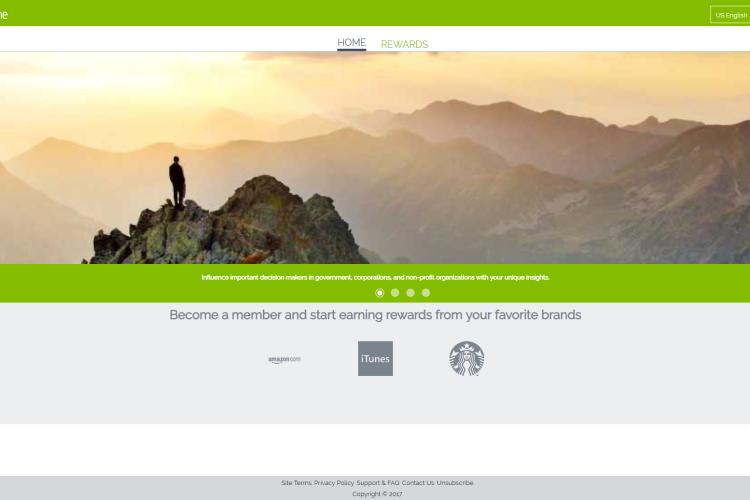 Harris Poll is better known for conducting surveys for many media outlet.
Do you want to share your view on a big platform so that you can earn Google Play credits? Harris Poll is where you need to turn to. Every survey also gives you the chance for a monthly or quarterly point bonus.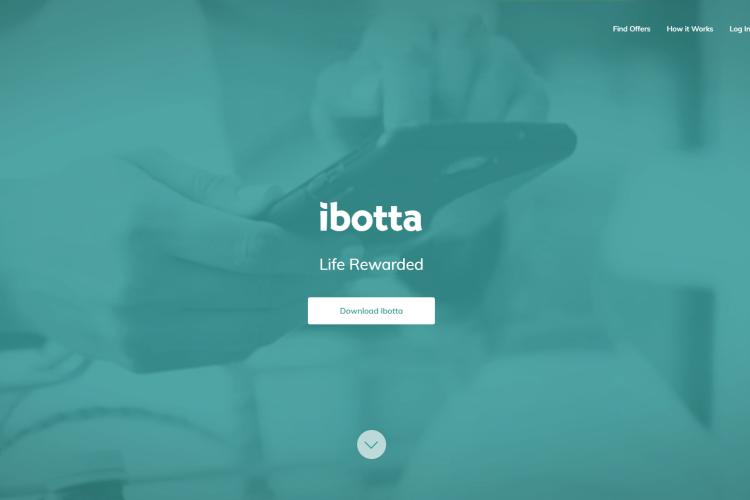 With Ibotta, you can buy grocery and get back your money. This site functions at many grocery outlets. Always keep your receipts so that you can scan a picture with it. Make sure that the in-app offer for your store is always activated. You can as well get cash back on generic items, retailers, and when you shop online with the app.
Grab a $10 bonus for every first offer redeemed.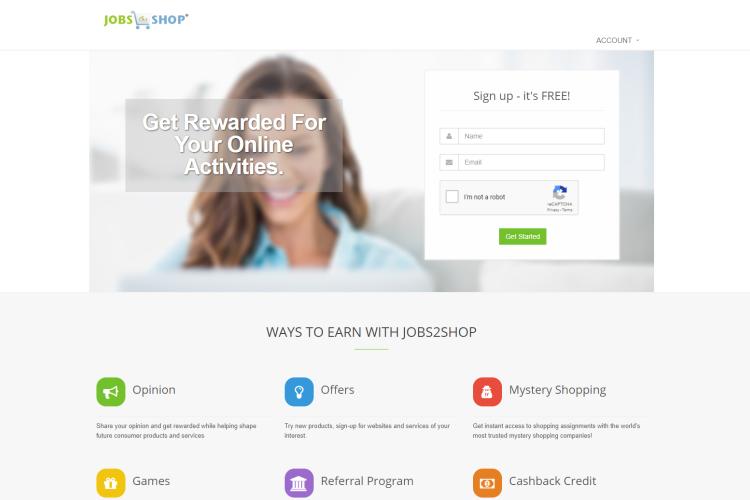 Marvel at many mystery shoppers? That's what this site is good at doing. They pay for you to shop mysteriously in your local restaurants and stores. You can earn money from surveys, signing up for offers and playing games.
You can earn PayPal credits from Jobs2Shop to earn Google Play credits from Gift Card Granny or Google Play store.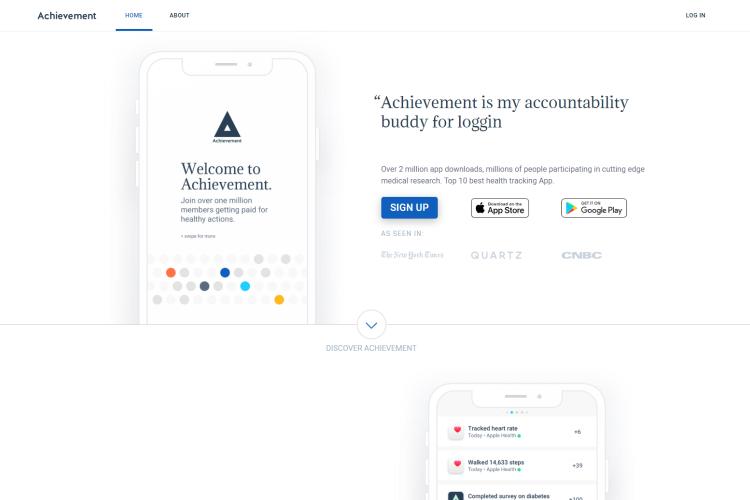 This app works with different workout machines. Your rewards are for activities like:
a. Tracking Steps
b. Sleeping
c. Eating Healthy
d. Tweeting
e. Taking Surveys
Payment here is either by direct deposit or PayPal. You can also use this cash to purchase Google Play store credits.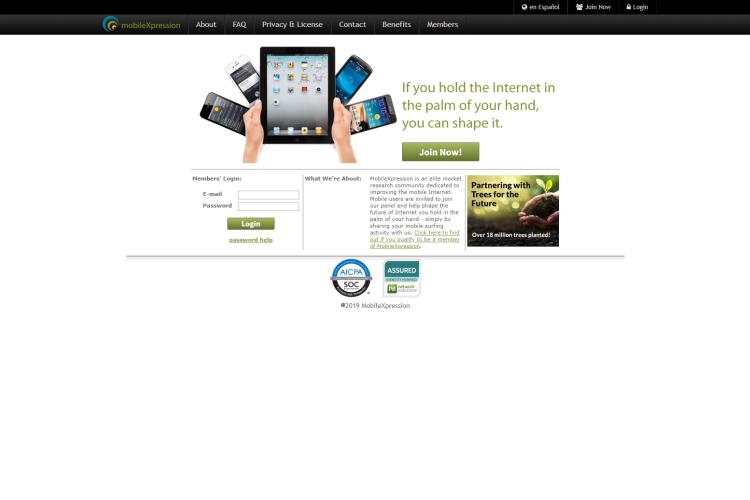 You get reward here by the Internet usage of your mobile device. MobileXpression works on iOS and Android devices, and it gives reward points weekly.
You can also enjoy an extensive catalog of gift cards here. That is to say, if you can access Google Play gift cards, you can get a $5 gift card on Amazon. After that, you can then use your Amazon gift card to get Google Play credits.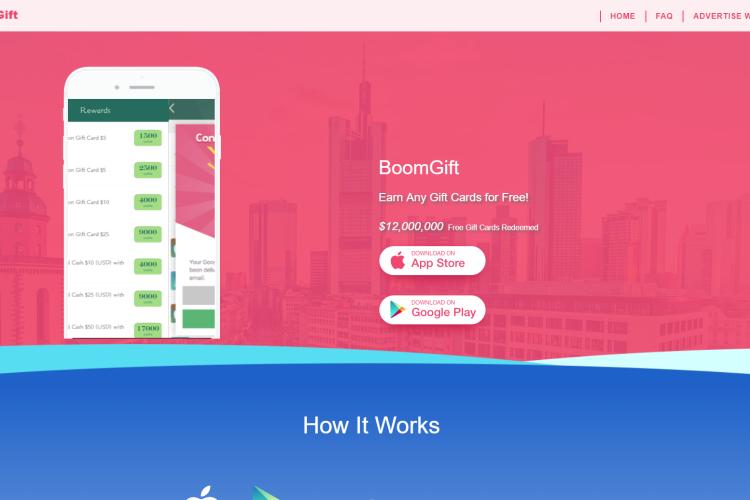 By testing apps, you can earn points here. You can also receive up to 30% bonus for referral. Want to try this alone? Better if you invite your friends over so that you all can enjoy some free Google Play credits.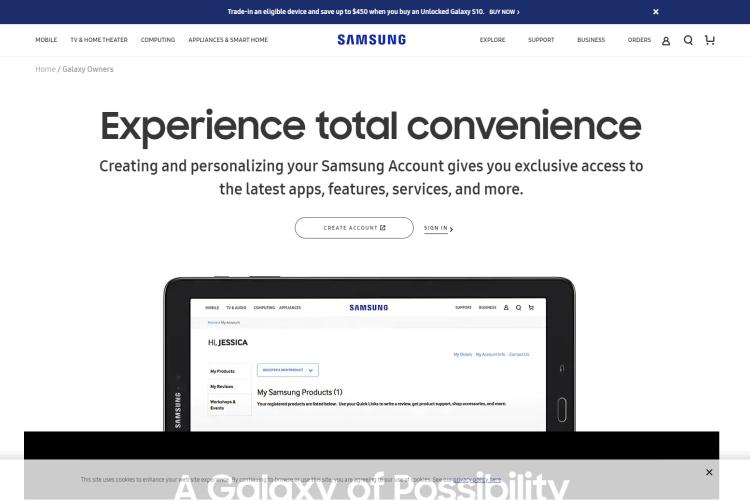 You can also get Google Play credits from Samsung. On some devices, you can even get up to $25 Google Play gift card. Yes, you can! A cool offer, right? But many people don't know of this.
You can register your Samsung device to see if you get to earn any credits.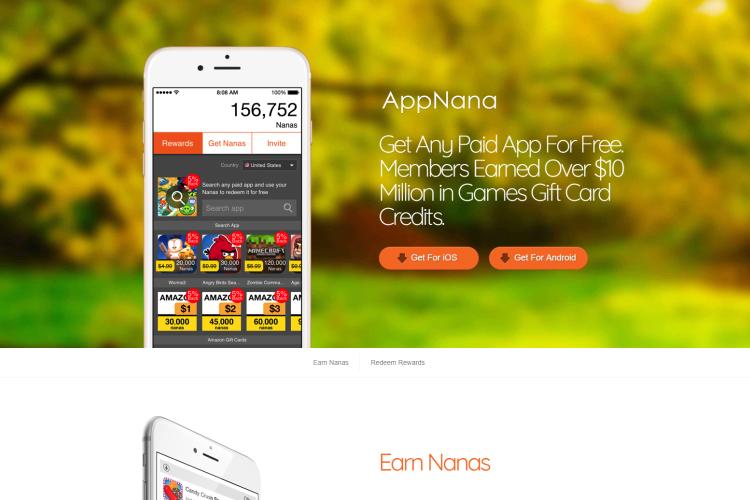 This is a sort of a basic app since the only points you earn is nanas which you can use in downloading games and apps. You can earn these nanas points when you download the Facebook app and also playing Candy Crush.
You can redeem Nana's App credit points for Amazon, Google Play, iTunes and Xbox gift cards.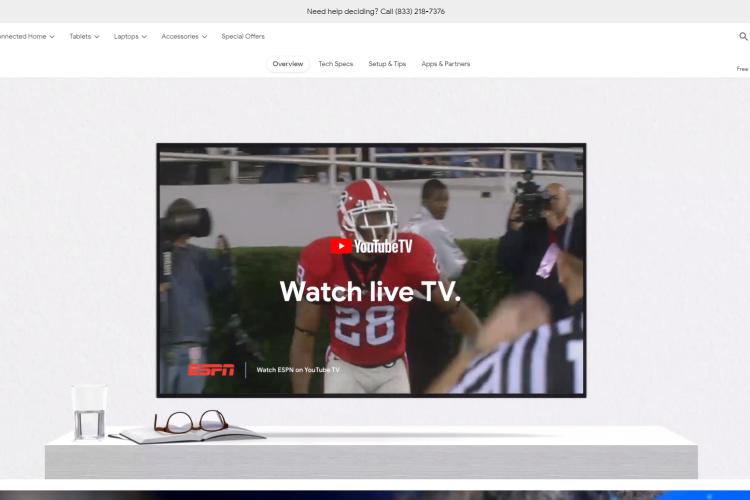 You can redeem offer for a new Chromecast device at Google's Chomecast Offer . You may get up to $25 in the form of Google Play credits for every redemption. The amount of credits may fluctuate from time to time. If you have made up your mind about getting a device, make sure to check the app in the following steps:
Download Google Home app.

Open the app to enjoy how much you earn with Google Play Credits for select devices.
Do this every time you want to buy a new device app to see how the credit offers are!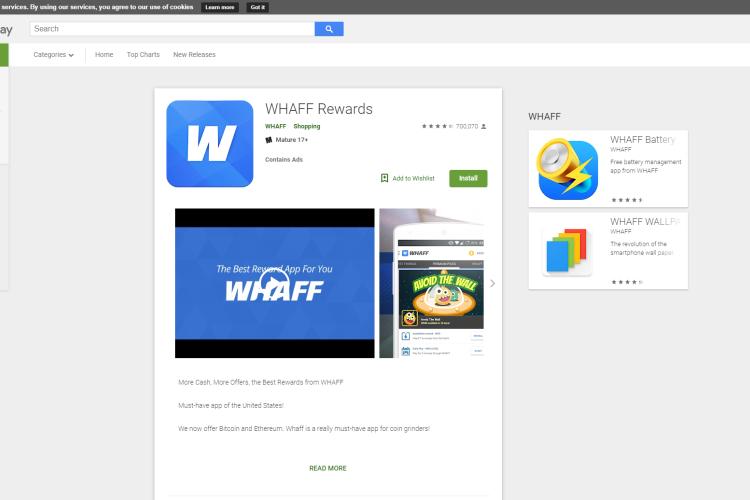 WHAFF Rewards is another genuine you can get Google Play credits. But, you have to link your Facebook account to activate this app. By keeping the app on your mobile device over a long time, can as well earn you points from that.Majorly, you earn points by downloading games and apps.
Payout routes include:
a. PlayStation Store credit
b. Gift Card Codes to redeem online
c. Google Play credits
d. Facebook cash
e. Cryptocurrencies such as Ethereum and Bitcoin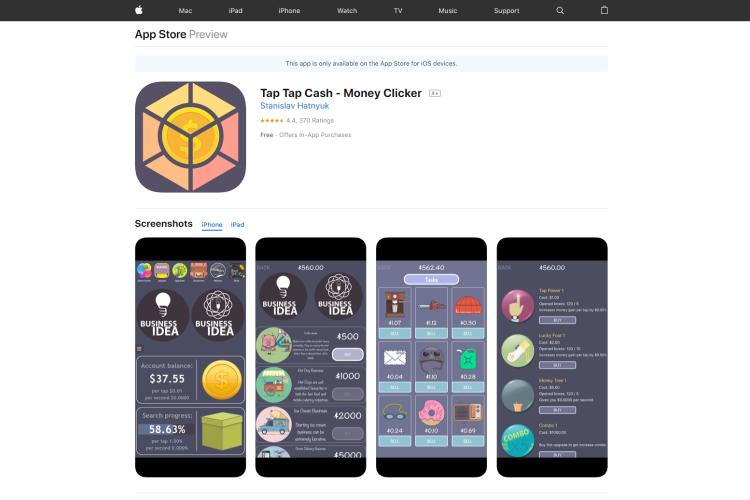 Although no more an active app on the Google Play Store, you can still get Tap Cash Rewards app. It is still an active on on Apple iTunes as you can see on the heading link.
Apart from earning points from watching videos and playing games, you can earn a VIP status when you link a Facebook account to this app. For a referral bonus, you can as well enjoy up to 100 points.
Tap Cash Rewards doesn't need you to test anything for earning credit ponts. By merely logging in, you are earning points. Every 1000 rewards point is worth a dollar.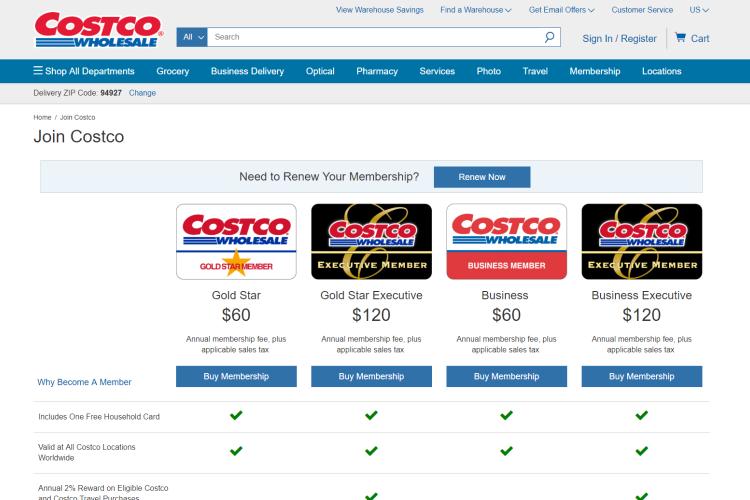 Members of Costco gets discounts on many different store cards. Google Play credit card is one of the most popular cards. At Costco you can get about 20% off on a $50 Google Play credit card, which is about $40. Instead o paying the full $50 in at grocery store.
Annual membership to Costco cost about $60. Remember you can get many other products at a cheaper rate and enjoying the Google Play savings from Costco.
How to Redeem Your Google Play Credits
You can simply redeem the earned credits by visiting Google Play store.
a. Open Google Play app or website
b. Click "Redeem" Button
c. Enter the code of your Gift
d. The system will deposit the credits into the balance of your Google Play account.
So, after buying an item, Google takes your bills from your credit balance before charging your credit card.
Google Play Credit Cheats and Scams
Currently, several links are promising a quick payment with credit multiplier and code hacks.
Genuine earning methods only offer very few points per action. Other shady ways of scamming people include
a. Asking for your credit card details without buying anything
b. Requiring you to submit private, sensitive details beyond your address and name
c. Asking you to download an attachment for a code to get free credits
Be vigilant and watchful. Many scammers now work in disguise.
Bottom Line on Earning Free Google Play Credits in 2023
You can enjoy free Google Play credit through these websites and apps. They are very easy to earn since you can do all the required activities in your free time. Whether playing games, downloading apps or taking surveys, get started and relish in free Google Play credits.