15+ Best Places to Sell Video Games - There is a high rise in the popularity of video games these days with each company competing to produce classy specs and qualities of games. The period between a new edition and the previous ones is usually within a year, but it highly depends on the new features and utility that comes with the latest version. Well, this can get you confused especially if you want to replace a new one with the old one you have already. However, the good news is that you always have the chance to sell the old one, but selling an old video game can be because of other reasons aside from the quest for new features. Some people sell their past video games for an immediate financial need while some sell theirs to satisfy their Hobby's monetary request. Whatever may be your reason, the fact remains you can get more money by selling your unused video games to a reliable online vendor.
Using video games is an activity everyone can partake in irrespective of your age or your experience with video games, you will always feel happy and relieved when you play that game of your choice. However, someone who loves video games will regularly be on the internet in search of the latest edition of games available while other game players will prefer to choose a series of games related to their previous experience or memories. Therefore, multiple factors can influence the sale of video games online.
Best places to sell your video games
It's a straightforward process to sell your used video games and make some money from it, but choose the best place online for you to get some cash through this deal. To make it easier for you, below is a list of reliable sites you can sell your video games. We will also provide a highlight of features about these sites so you can make the best decision from the list.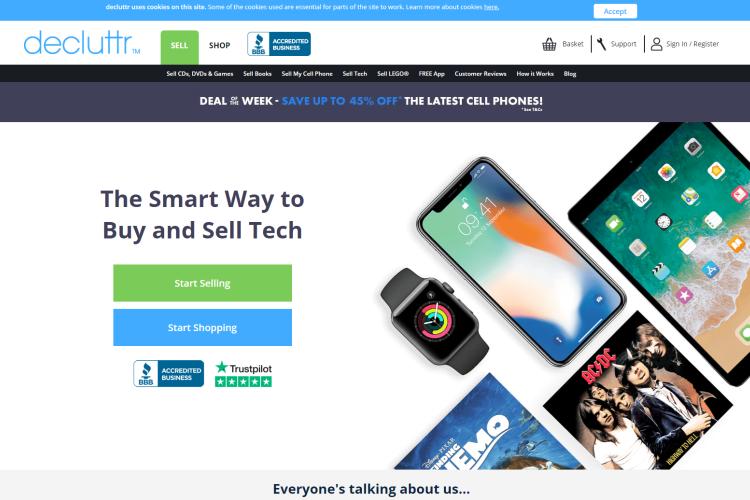 Decluttr is a site where you can sell a variety of your digital device aside from your video games; such devices will include your tech devices, CDs, books, and consoles. The fantastic thing about Decluttr is that it makes your sale process simple without no stress. You also need to note that Decluttr will only accept your game if it's from Xbox, PlayStation or Nintendo consoles. The process is simple; input the barcode on the case of your video game. Although the shipping is free, you must have sold at least $5 worth of goods to request for direct payment into your credit card, Payoneer, or PayPal. Once you satisfy these conditions, you will receive your cash from Decluttr on the following business day after your goods get to the company.
Craigslist Video Game Sale - Site Link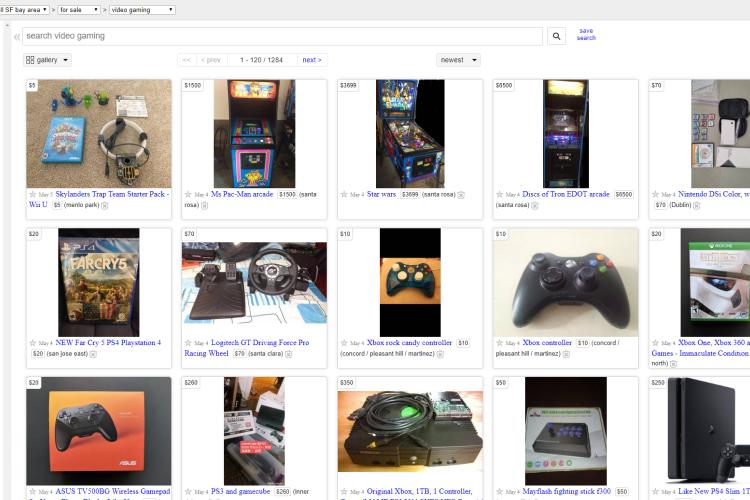 If you are looking for a local online site to sell your video games with no shipping cost and maximum profit, then you need to consider using Craigslist as it offers users the opportunity to enjoy the maximum benefit on their sale. However, selling via a local means might take a prolonged period for completion as compared to the online methods. That is because it will involve many processes such as making phone calls, emails, SMS, and sometimes you must meet with the buyer physically in a public environment. You can try the Craigslist alternative as an option to boost your sale visibility.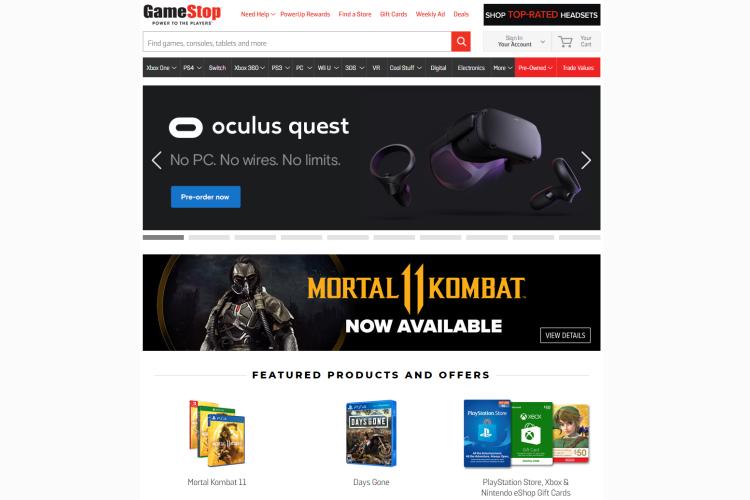 Game lovers should be familiar with this online company famous for its physical and online game store through which gamers can sell their games by visiting their shops directly or by putting it up online for immediate sale. If you sell your video games for store credits, you will receive up to 60% store credit on your deals, and the company also permits the sale of video games systems, unused smartphones, and accessories, all in exchange of store credits.
Amazon Video Game Sale - Site Link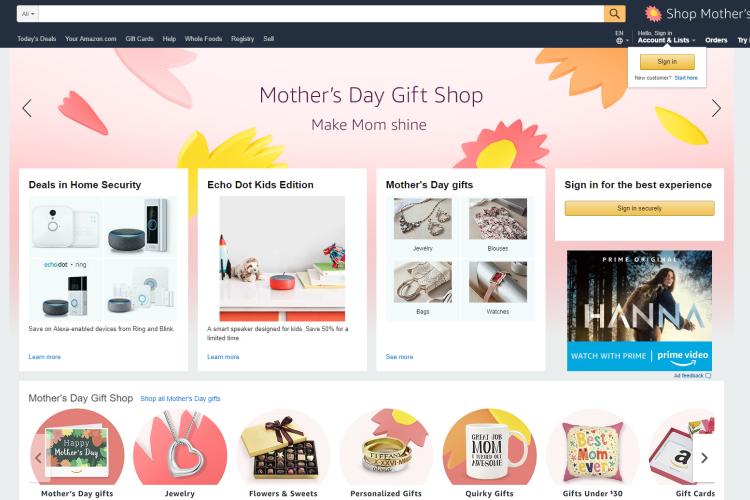 Big and popular sites like Amazon are popular online environment for you to sell your video games either through trade-in or a third party. However, you need to have a good bargaining power because there will be other sellers waiting to sell the same product like yours. So, if you desperately need money at that moment I'll advise you to try the trade-in option. You need to beware of the fact that the trade-in option might not give you the maximum sale you desire. Sellers who can't afford to wait for a buyer to show interest, should go for the third party option.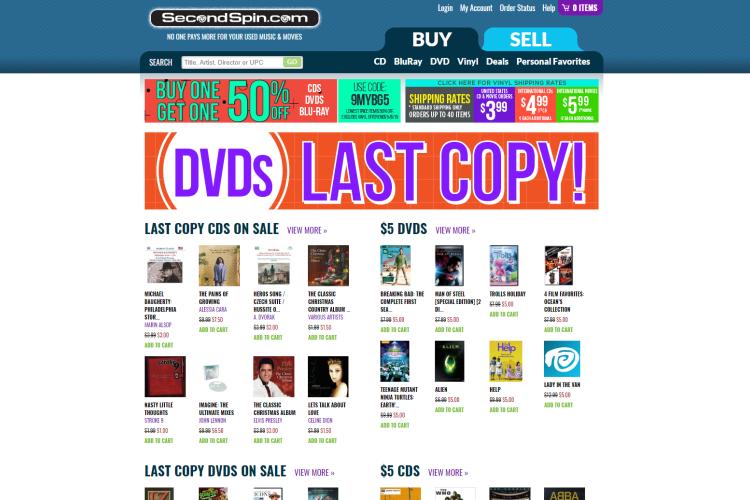 SecondSpin offers a dynamic approach to video game selling online, with an opportunity to resell your video games at a higher price using their site. Enter the barcode of each game into their system and SecondSpin will provide an immediate information on how much such video game will cost. Once you resell it, expect your cash to be paid into your credit card, PayPal, Paper check or via their store credit.
Do not worry about shipping as they provide a lesser shipping rate through the USPS Media mail. Using local stores to sell your video games can be an easier route for those who have their stores nearby.
Sell Video Games on Half - Site Link
Half.com is similar in operations to Amazon, and this company was previously operating with eBay. The site is for the sale of video games or game console. You can do this by entering the UPC code together with the price and description of the item you want to sell. You can also insert the pictures in most cases and get your payment once the transaction is complete. You get paid through PayPal or direct deposit.
The Old School Game Vault - Site Link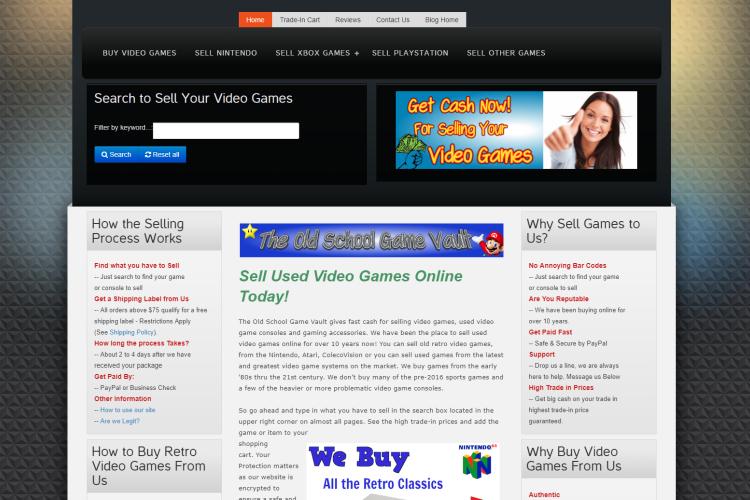 You can make the Old School Game Vault an option to sell your game. The store is open to buying much game from sellers but restricts sports games thatare beyond a certain number of years. To sell your game in this site, you need to have a minimum of $25 as previous purchase. You cannot get free shipping until you make $50 minimum from the sale of your game and consoles. Just like its other counterparts, payment is via PayPal.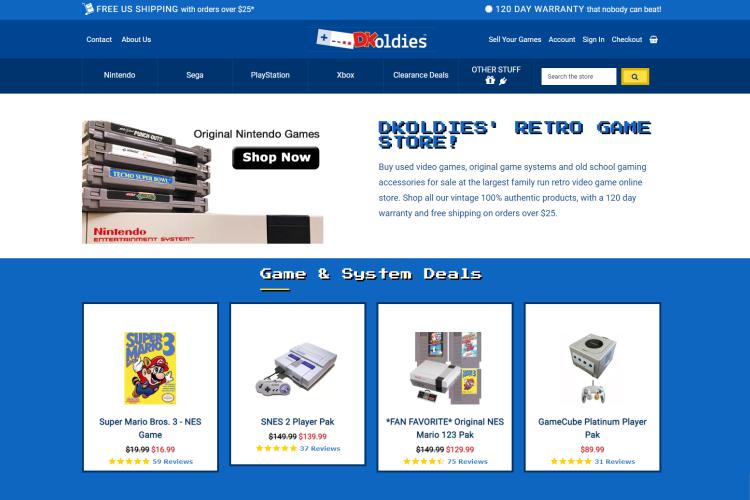 Yes, from its name, the DK Oldies is the right choice for classic games for its library of games with memories from the past. Here you can find those games you always loved to play during your childhood days. Games ranging from Atari 2600 to Sega and Nintendo.
Before making your sales, take time to go through the list of games that the site wants to purchase to get an idea on their current demand and the prices they want to buy those products. Also, you need to make a minimum sale of $50 to get free shipping on all other transactions you make. The platform offers traders the opportunity to get a 20% bonus when they sell their games for store credits. Likewise, the payment is through PayPal or Paycheck.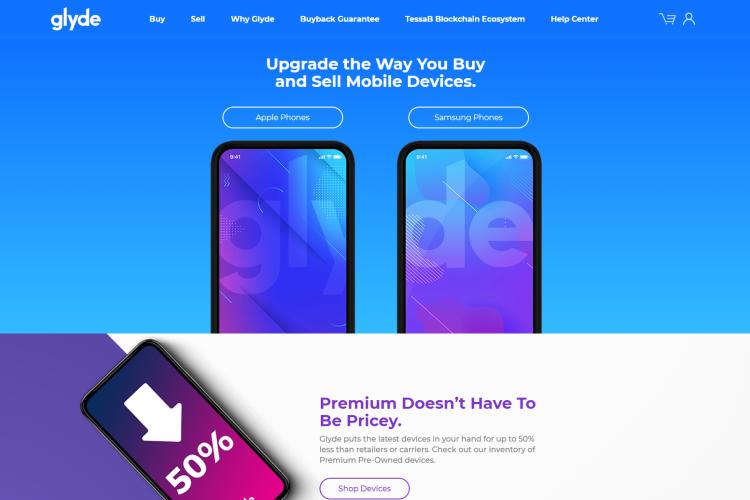 Glyde offers a wide range of sale options which include video games, MacBooks and other electronic gadgets. Glyde will pay you as soon as a buyer purchase your product. However, if a buyer makes a purchase, the company will send a mailing list to you which will help you toship the product to the buyer. One thing to note about Glyde is that they update their product listings based on new products. Unless if the product is an original Xbox, Sony PlayStation 2, Nintendo Wii, Nintendo GameCube, or Nintendo 3DS/DS.
Payment is through Bitcoin, Paycheck or via direct bank deposit but they can charge you a 2% fee if you receive your funds by mail.
eBay to Sell Video Games - Site Link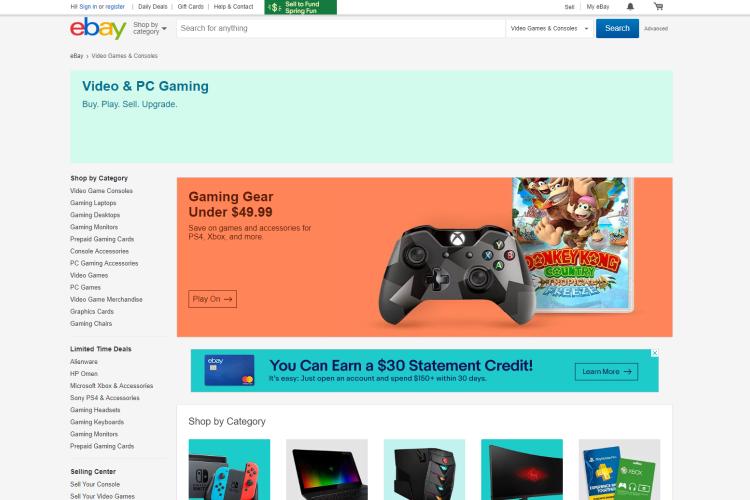 eBay is a prevalent market for selling different products aside video games, apart from its popularity, they have also built a reputable profile for themselves over the years. You can use eBay to sell all your product as a single option rather than making the sales by bits. Where you have a lot of products available for disposal, you can create a store. Their charges are quite lesser when compared to Amazon, and each seller gets 50 free listings per month. Payment is through PayPal or Direct deposit.
A unique feature about Cash for Gamers is that you can get information about each product's price by entering the name of the particular video game you want to sell. The site has an index of games from all game platform. Another striking benefit you can get from using Cash for Gamers is the extra $10 - $20 they offer for these games with a user manual and pack still intact.
As soon as you make your choice for the game you want to sell, the company will take care of the shipping cost on your behalf, and sometimes, they will help you pack the orders. Cash for Gamers offers the bonus to sellers that ship the orders by themselves as long as the products are intact and in good shape when inspected.
Sell Video Games on Gameflip - Site Link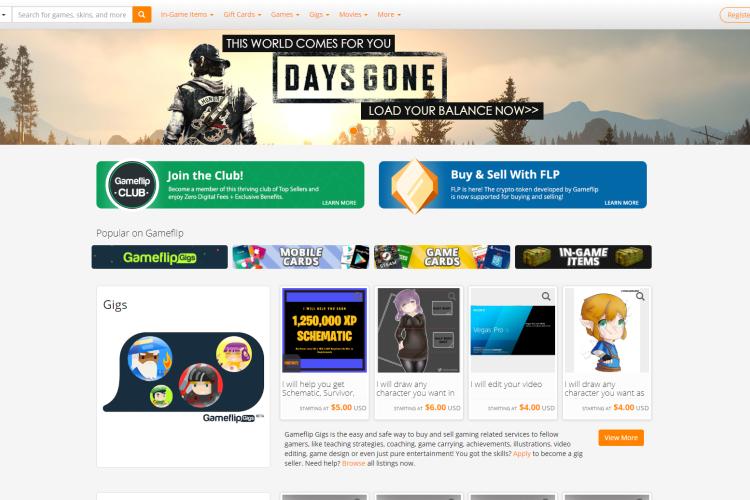 Game flip is an excellent place for selling your video games and other accessories both physically and online using their site. However, you can only sell physical products within the US because it does not support shipping outside the US. These products can range from game discs, toys, consoles, and other game accessories. However, their online site supports the sales of your digital game items such as CD codes and keys, gift cards, and digital movies. After the trade of these items, you will be paid through bank deposit, PayPal, or store credit.
Sell Video Games Account on PlayerUp - Site Link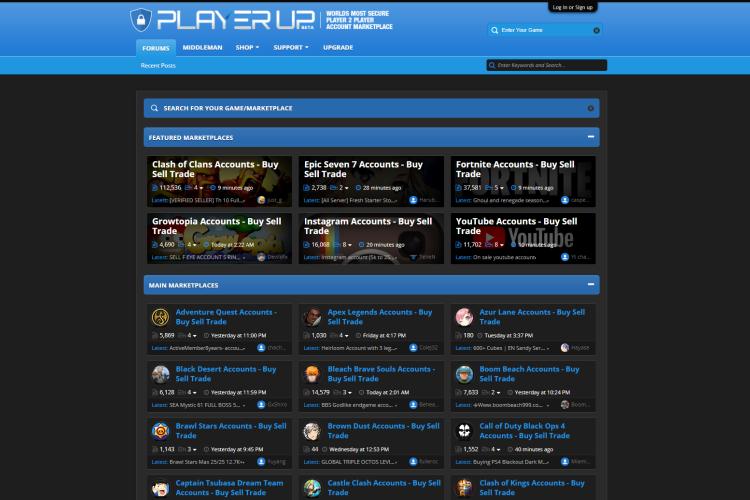 PlayerUp is common for the sale of video game account. Its compatibility is suitable to just a few such as RPG, sports, action, YouTube game account or Xbox One sometimes. You can sell as much game account as you wish and the higher the number of games you sell, the more discount you get.
Ensure that your game company does not frown against the sale or transfer of Game account in their terms of services, else, you stand the risk of ban. On successful sale, PlayerUp will pay through several methods you prefer.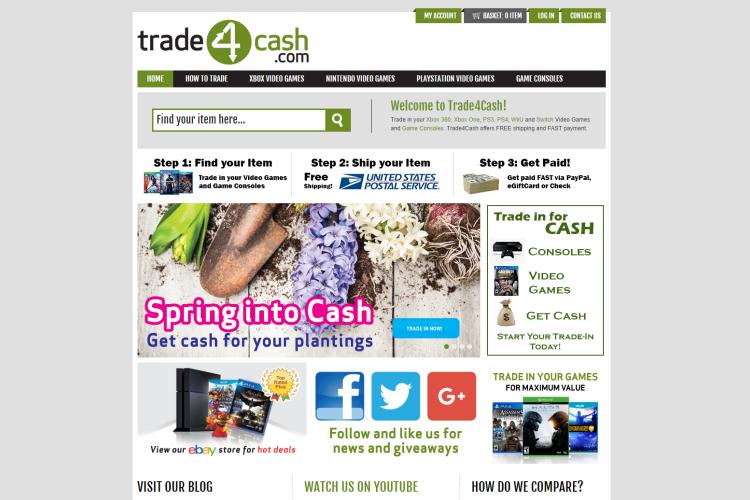 Need cool cash? Then let's go with Trade4cash. There are a variety of games you can sell on this site to get an instant payment upon the completion of sales. Your payment is through PayPal, paycheck or store credit. You can also use the opportunity of their social media accounts to earn up to 5% bonus for yourself.
MusicMagpie.co.uk - Site Link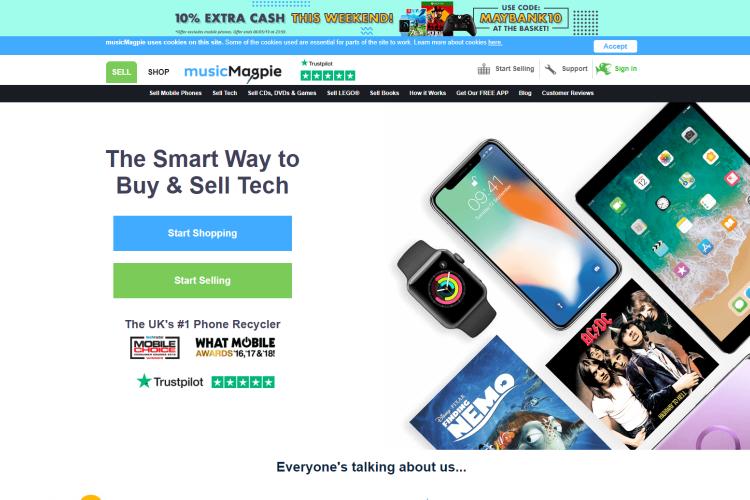 MusicMagpie provides a convenient method for its users to sell Video games online. You can also sell other items such as your phones, unused consoles, CDs, DVDs in exchange for cash. All you need to do is to visit the valuation engine to get the estimate for each product.
You will receive your payment from MusicMagicpie immediately your items get to the buyer, and it's a stress-free procedure.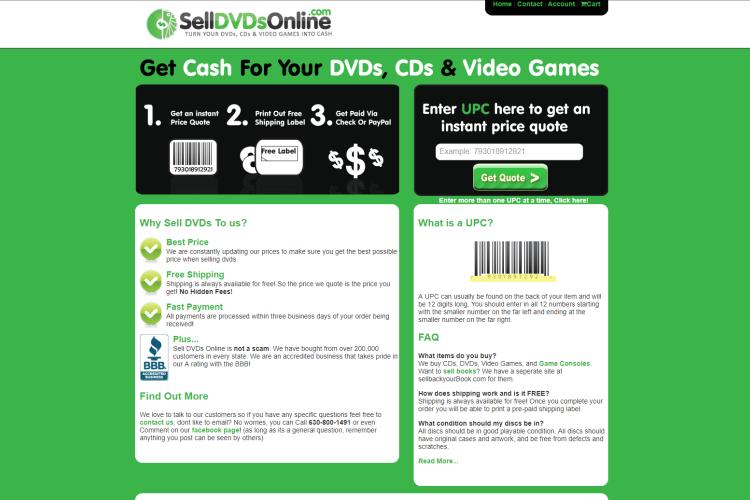 Through this online video game selling site, you can sell your DVDs, CDs, and video games at ease. All you need to do is to insert the product code into the search bar, get some information as regards the price and shipping cost (can be free). As soon as the company sells your video game, your payment option gets credited immediately.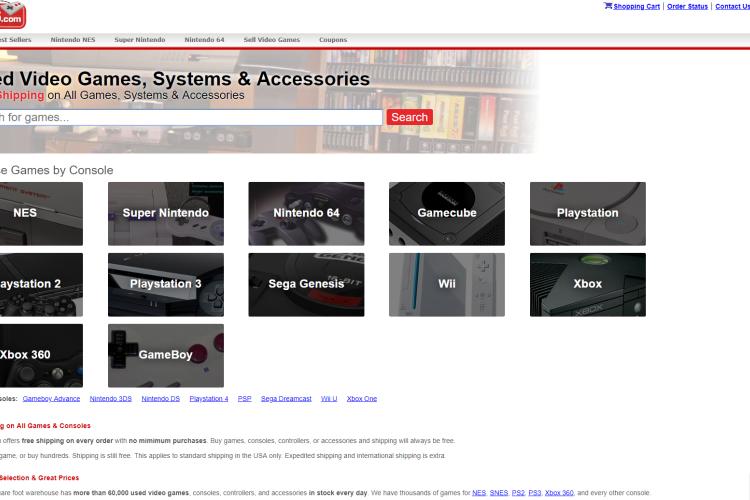 Secure a fair price for your video games through the use of JJGames. They inspect and purchase all the game products at a reasonable price that leaves their sellers happy. You can sell a range of products such as Xbox One, PlayStation 4, and the original NES. However, JJGames has its own set of requirements that you must fulfill.
You need to have a minimum worth of $50 before you can trade with them.
You ensure that all your products are in good working condition.
Finally, if you want to sell a game console, add the cables and a controller.
Upon your goods, they will cross-check for durability. If your products do not prove otherwise, you will receive your payment immediately.
Payment is through your PayPal account.
Summary
Video game industry keeps evolving. New better games keep replacing the old ones, gamers have no choice but to flow with the trend of development. Although it's tough to leave your previous video games for the new one, you can make a big profit from the sale of these games online. To busy game lovers out there, try to sell them online and get some extra cash for yourself. With that, you can have a clean house free from so many extra gadgets.