Where most of us stress over transferring pictures either from PC to iPhone or vice versa, it is not at all an impossible task to achieve as we have deemed it. The current article brings you different ways through which you can make this task done quite easily and of course in relatively lesser quantity of time. A very common method that comes across is via iTunes. iTunes serve a great medium for the transfer of photos. However, there are many other ways besides iTunes that may be adopted by the users. Thus, this article focuses on methods other than iTunes.
How To Transfer Photos From Pc To Iphone Without iTunes 2023

According to the statistics, there are more iPhone users around the world than Android users. The reasons for this will become obvious by the end of this article. iPhone has the features that bound its users to it alone and build a long-lasting relationship. Most of iPhone users claim that it's easier to use iPhones as compared to Android phones.
Best Tips on How To Transfer Photos From Pc To Iphone Without iTunes 2023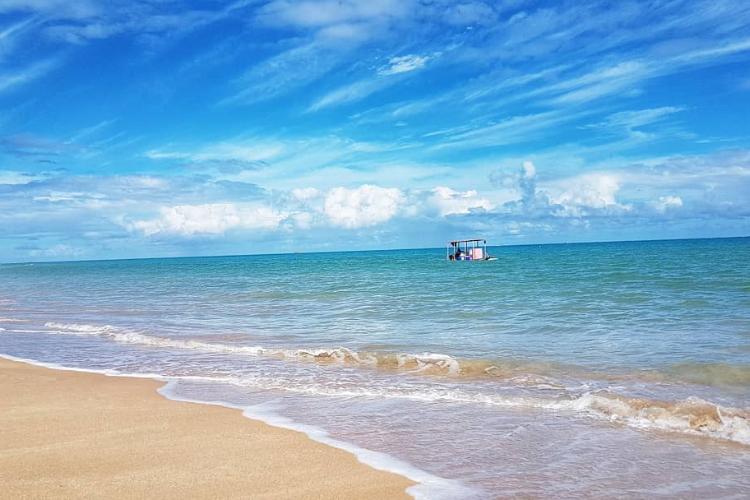 As it has already been mentioned above that most of the people use iTunes as a medium to transfer photos either from PC to iPhone or vice versa. Yet, it is not the only of way transferring available for iPhone users. Following are some of the other mediums that can be used alternatively.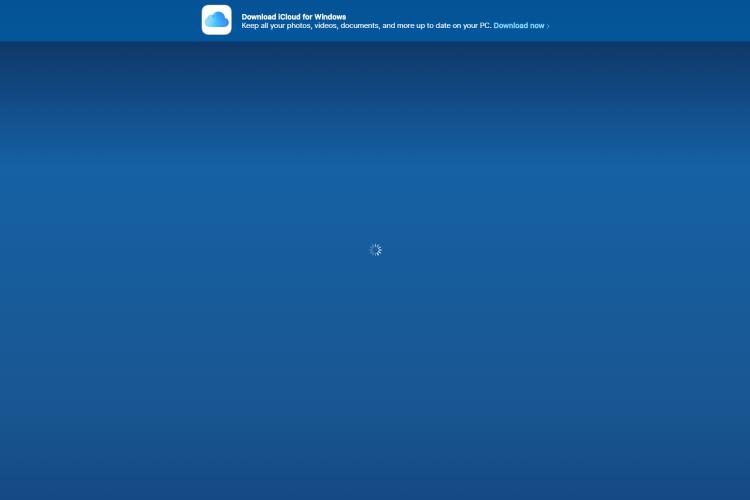 iCloud is yet another medium, second to iTunes, that is hugely used for the transfer of photos. The whole procedure is quite easy to perform. The steps are listed below:
· Open up the browser from the same PC where your photos are stored
· In the search area type iCloud.com
· It will ask you to sign in. Make sure to sign with the same id that you have linked with your phone
· Select all those pictures that want to transfer. Use can use CTRL command to select multiple pictures or files at a time.
· Go to the OPEN option and upload these pictures
· After this, the photos will be transferred to your mobile where you can access them at the Photo application.
So you see that the whole process is quite feasible and can be within a short period of time. Just like iTunes, this is yet another method that uses the feature of Apple Company to transfer data like pictures.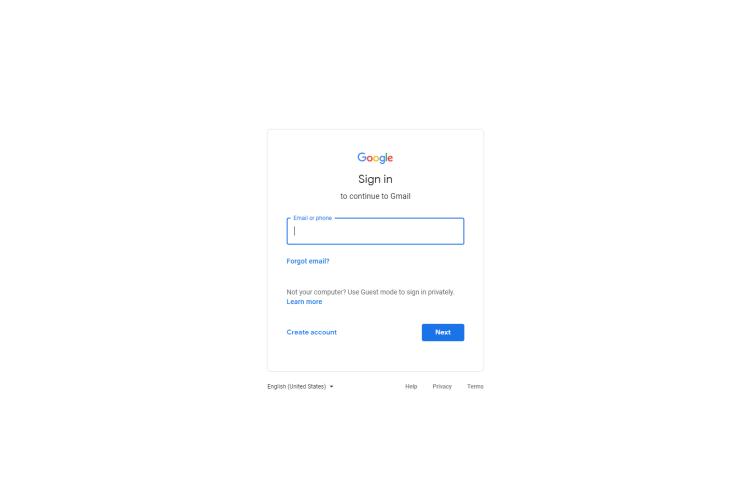 Each one of us has an email id, right? We also link this id with our iPhone sets. Not only this, for access or membership of each of the social site present out there, email id is a must. You might not have given a thought to it but other than linking to the social media or phone accounts, emails can also be used to transfer pictures. It can very easily transfer pictures from your PC to iPhone without any fuss. Let's have a look at the procedure required:
· First of all, make a folder that will contain all the photos that you want to transfer
· Make sure to make this in zip or WinRAR folder
· Send this email to your own self but be sure that you have synced this very email on your iPhone
· Now with the help of the Email app on your mobile phone, you can easily open those pictures and they will remain a part of your mobile phone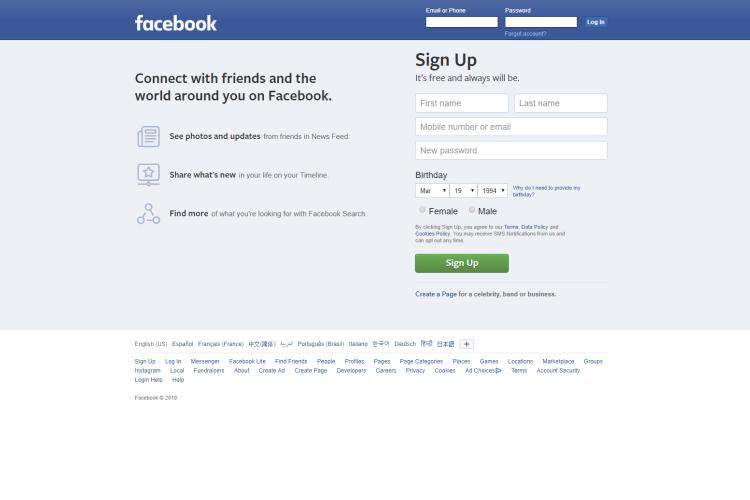 Over the past decade, Facebook users have tremendously increased. Facebook not only makes communication easier but also allow its user to get the advantage of multiple features like in the current situation transfer pictures from PC to iPhone. Thus, Facebook is not just about sharing your happenings or connecting with friends around the globe. It has several other functions as well that can be given a thought to make our everyday issues simple and feasible. Below is a list of steps that one can follow to achieve the successful transfer of photos from PC to iPhone. Let's have a look:
· It might sound funny but the very first thing is to have a Facebook account, obviously without which you can't proceed.
· All you need to do is go to your Facebook account and upload the pictures from your PC to phone. You can either send these pictures in your personal inbox or even keep them at your wall. The choice is all yours—see what suits you in regard to your privacy
· Whenever you want, you can download these pictures into your mobile and keep them there
· For downloading these pictures, click on to 'more' option at the bottom right of your Facebook account.
· Go to Photos and open up an album
· Select the pictures you want to download and press the option Save. There you will have the pictures on your phone.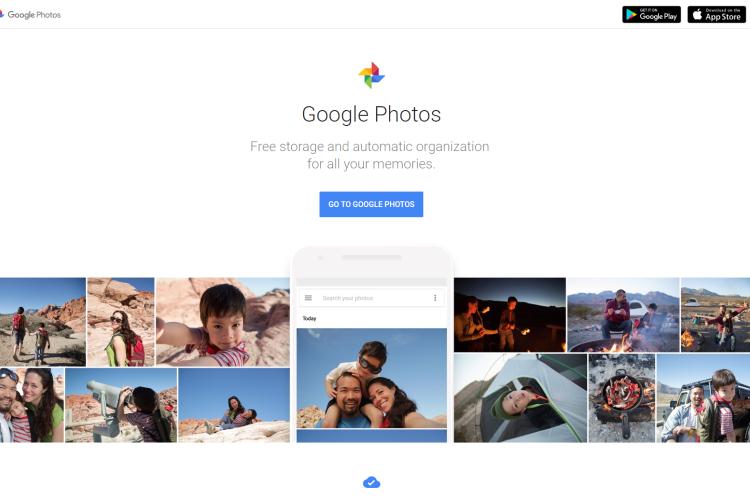 All of us are Google users in one way or another. Google has a number of products that are used all around the word and Google Photos is one of them. For the record, Google Photos is an excellent option for transferring pictures from a PC to an iPhone. Even if you lose your phone, you can still access your pictures by signing into your Google Photos from another device. Let's have a quick look at the different steps required for transferring.
· Before proceeding, make sure that your iPhone has Google Photos
· In case of unavailability, download it from the App Store first.
· First, upload the pictures from PC to Google Photos
· Then transfer these to iPhone via Google Photos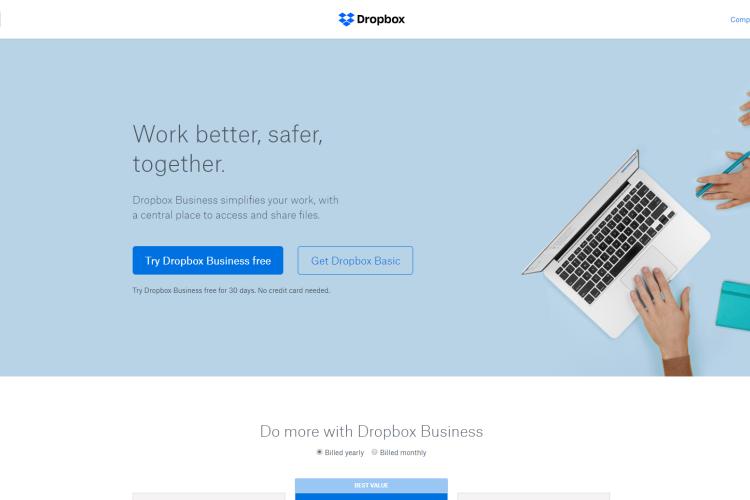 Dropbox is yet another online storage medium, the membership of which anyone can get for free. Making an account at Dropbox is no big deal, all you need to have is an email id and then set a password for yourself. Luckily, iPhone users are also allowed to download it from the App Store. Follow the steps listed below and transfer photos from the PC easily.
· Make sure to have Dropbox in your PC. In case you don't have, download it from App Store or you can access your Dropbox account via your browser
· Sign in your account and upload the desired pictures from your PC
· Dropbox allows you to create folders/albums in order to categorize your pictures
· Once the uploading is finished, simply log into the Dropbox Application present in your iPhone and save pictures into the mobile from there.
The above discussion describes the way through which one can transfer pictures from PC to iPhone. All of them are quite simple and as a matter of fact, there is no need to transfer through iTunes if one is aware of these simple yet effective methods. Well, sometimes we also need to transfer pictures from iPhone to PC the ways for which are discussed below.
Transfering Pictures From Iphone To Pc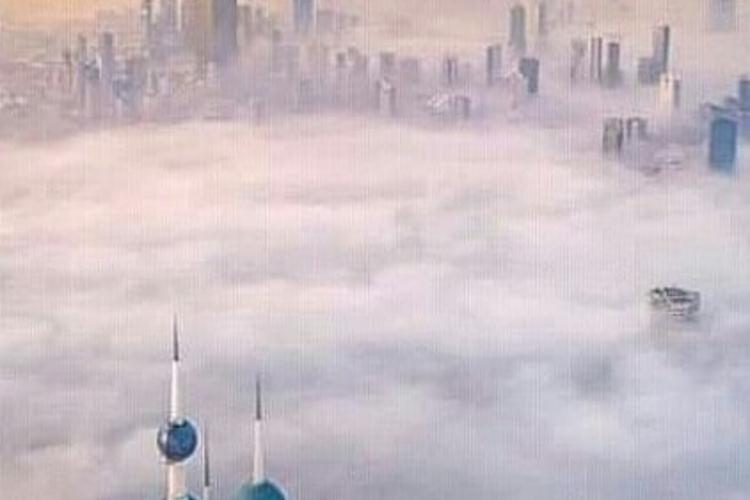 For this, there are several ways depending on the type of PC you have as well as the type of Windows.
1. For A Non-Apple PC (Windows 10)
Follow the steps listed below if you have a Personal Computer, not from Apple Company. Plus it must be noted that the following steps are only for PC with Windows 10.
· Attach your iPhone with PC via a cable
· The Photos App will appear
· On the upper right corner, you will find an Import option. Click on it.
· A dialogue box will pop here. Select the picture and transfer it here.
· Tell where you want your pictures to be transferred in the PC
· In the final step click the Import option
2. For A Mac PC
You may follow the steps listed below if you have a Mac PC
· Just like the above-mentioned way, plug in your iPhone via a USB cable to your Mac
· Soon the Photos app will appear
· At the top of the menu select your file and then click on Import
· Once the selected photos are downloaded, click on to Review feature for import
· Hit on the Move option and there you will have the pictures in your PC
· You can also click on Import All New Items for backing up all the photos that you haven't backed up yet.
iPhone VS Android Phones on Transferring Photos Case
As mentioned above, there are several reasons why people are constantly preferring iPhone over an Android phone. Below are some of the key reasons for this preference that you might like to take a take a look into.
· iPhones are way faster than Android. Users have remarked iPhone 8, 8 plus and X for their excellent fast speed that Androids can't match. Whether you edit pictures or run large apps, your iPhone is never going to hang
· iPhones are easy to understand and hence easy to use. Though the look of iOS hasn't changed with time the remarkable thing is the way it can be easily used without much learning. In addition to this, there are a number of great features that can't be seen in an Android
· iOS is the best system in the world so far where the developers prefer to launch their apps
· Bloatware is an issue for Androids for years. Sadly, Android has still not found any reasonable solution. It takes up a huge space on the phone and gets very frustrating for the users. On the other hand, bloatware doesn't exist in iPhones
· For both hardware and software integration, iPhones are a better choice
· Apple Pay has become an undefeatable competitor for both Samsung Pay and Android Pay. The way it makes mobile payments easier to achieve has seriously no match.
Summing It Up
Either you want to transfer pictures from PC to iPhone or vice versa, there are a number of ways that you can adopt according to what suits you. iTunes is not the only medium to achieve this especially when other easier methods are already present. Secondly, iPhone is dominating in the world and has become a strong rival for Androids because of its speed, easiness and remarkable features that for Android to match is still a long way off.